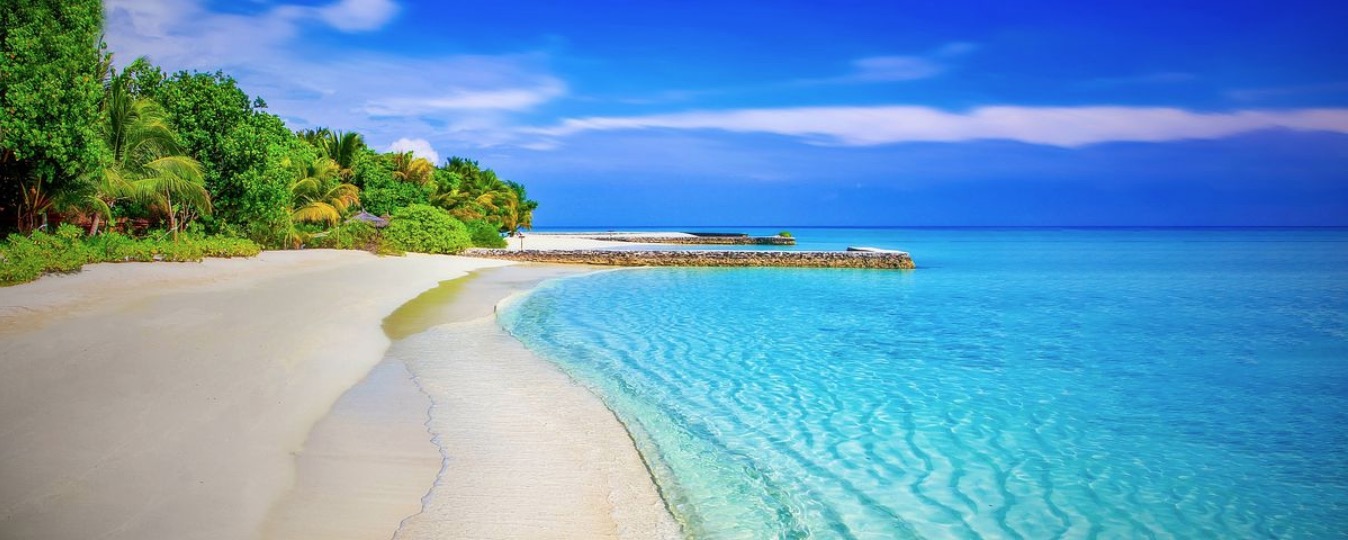 Mindfulness Meditation "Loving Yourself" Recording
New Recording – Mindfulness Meditation "Loving Yourself" By Emmy Vadnais, OTR/L
Here's a new 10-minute guided mindfulness meditation I recorded that is easily accessible on YouTube that you can listen to for your own self-care.
If you are a health care practitioner you can play for clients, or they can have as a tool they can use in between sessions, or after discharge.
Read the researched benefits of meditation here.
* Do not listen to this recording while driving a car. Once practiced enough you can bring these concepts into your activities of daily living – ADLs.