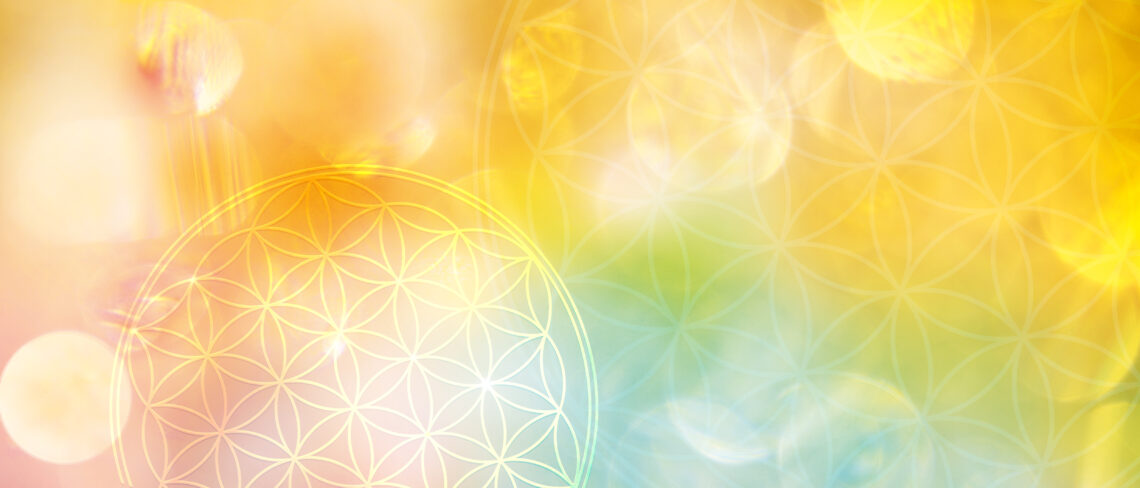 Emmy offers classes to anyone seeking to develop their intuition. 
Go here to learn more about Intuitive Development Classes.
Emmy also provide continuing education classes on topics related to holistic and integrative health and wellness care.
Go here to learn more about continuing education classes for health care professionals.
You can also visit the Emmy Vadnais Youtube Channel here for free meditations and holistic mind, body, spirit tips. Check out the Intuitive Development and Meditations Playlists.
These videos are useful to: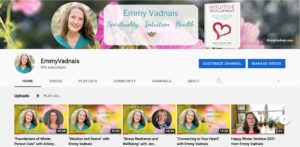 relieve stress
relax the mind and body
learn holistic healing methods
develop your intuition.
improve relationships with yourself and others
develop your spirituality
quiet the mind for restful sleep
make healthier choices in your life
improve overall health and wellness
prevent illness and disease
live with more joy, peace, and love
Do you have a group who would like to learn from Emmy? Contact Emmy.