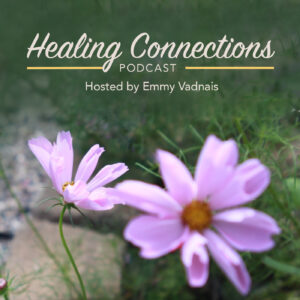 On the Healing Connections Podcast I interview thought leaders and health care practitioners about integrative health, wellness, prevention, spirituality, and consciousness.
How Tarot Benefits the Health of Society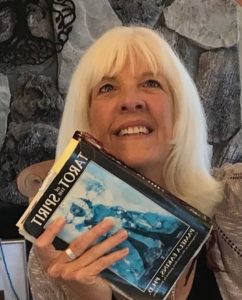 I had the pleasure to interview Pamela Eakins, PhD about "How Tarot Benefits the Health of Society." Dr. Pamela Eakins is a Sociologist and Visionary Cosmologist. She has taught at Stanford University, the University of Colorado, and the California Institute of Integral Studies.
She is the author of several books including Tarot of the Spirit, Priestess, and Visionary Cosmology. Currently, she teaches in the San Francisco Bay Area as well as online. Music by Steven C. Anderson: "Raindrops and Rainbows" from album "Past to Presence – Mellow." Please visit PamelaEakins.net and TarotoftheSpirit.com.