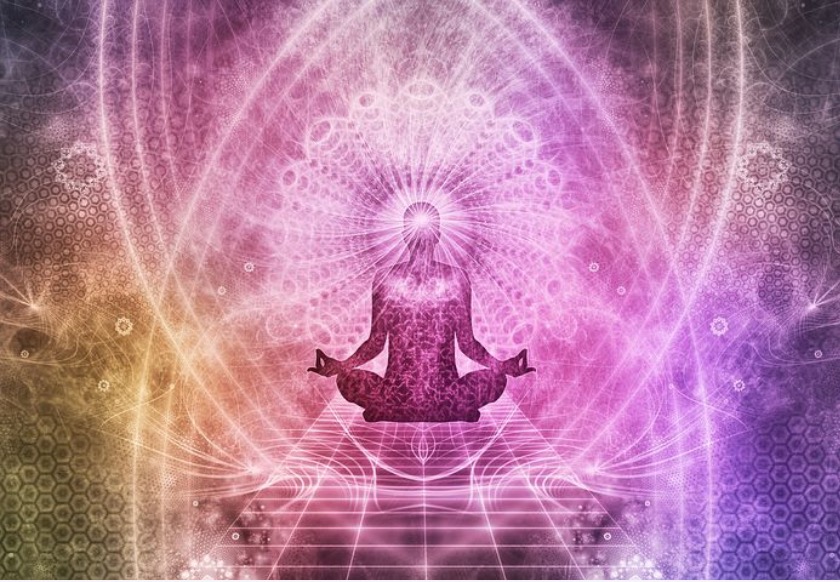 I want to support you with your self-care to raise your vibration to joy and peace, and support your immune system, in light of fear and worry around COVID-19 and social distancing.
Please join me and like-minded folks for five days – March 23-27 at 5:00 – 6:00 p.m. Central Time via live online video for only $5 to assist you with:
Peace & Relaxation
Joy
Compassion
Love
Creativity
Intuition
Register Here
Once registered you will receive instructions on how to join. This will be recorded if you are unable to make it in person.
Please join in an area free of distraction where you can rest comfortably, and not driving a car.