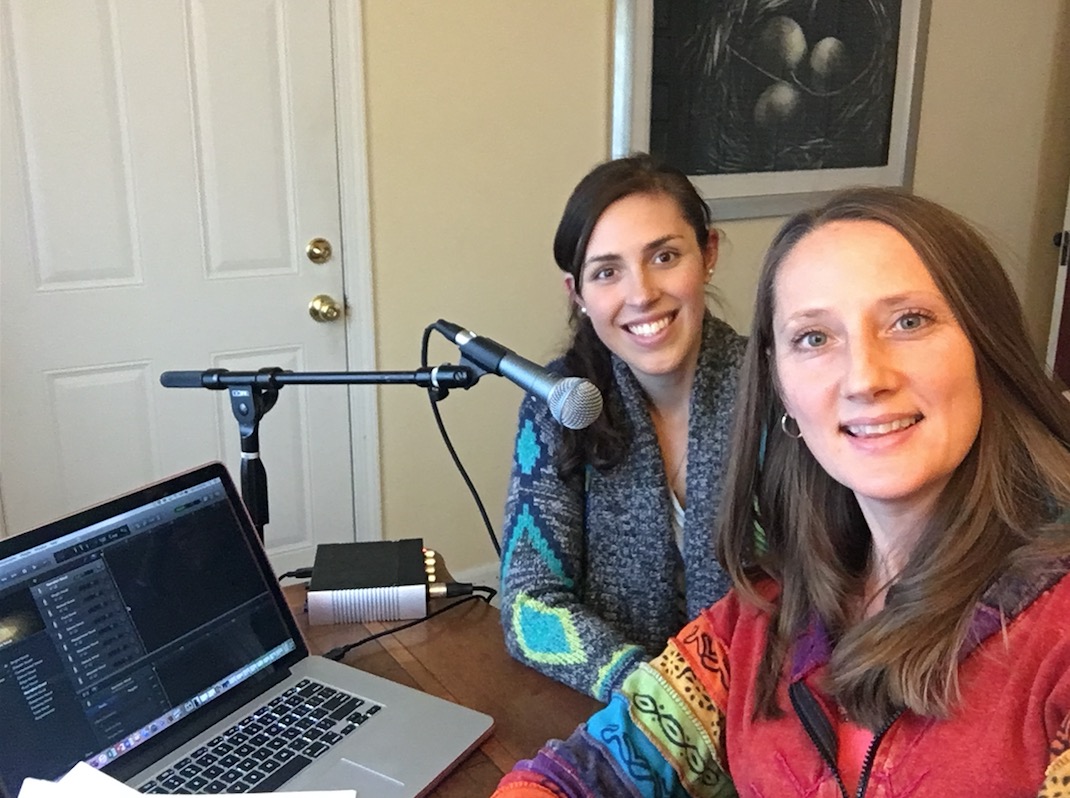 New "Healing Connections" Podcast – Listen Now!
Healing Connections Podcast – First Episode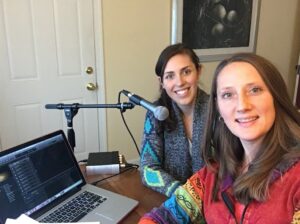 I just recorded the first episode of the "Healing Connections" podcast this November. You can listen now. Click the play button here.
In this episode we discuss how most of us are affected by negative stress with tips and suggestions on how to manage stress, induce the relaxation response to help prevent disease, and in certain cases possibly even recover from illness or disease. I was joined by Carisa Hillman who is an occupational therapy student who has been completing her Fieldwork with me this fall through December.
"Healing Connections" was initially created with hopes of it becoming a radio show. It lay dormant for a few years, and after I hosted four years of the "Holistic Occupational Therapy Conversations", I wanted to reach out to a larger audience. "Healing Connections" was created by myself, Christine Gendreau who is a licensed acupuncturist, and Steven C. Anderson who is a music producer and pianist. I am grateful for them both for having co-created the foundation and giving permission to me to breathe life back into this "radio show" that now has, perhaps, more autonomy as a podcast. Steven's music accompanies the episodes, and I am looking forward to having Christine as a guest in the studio soon.
Please let me know how you liked the maiden voyage episode. Thanks for listening and sharing!
What other topics would you like to hear about? Please comment below.