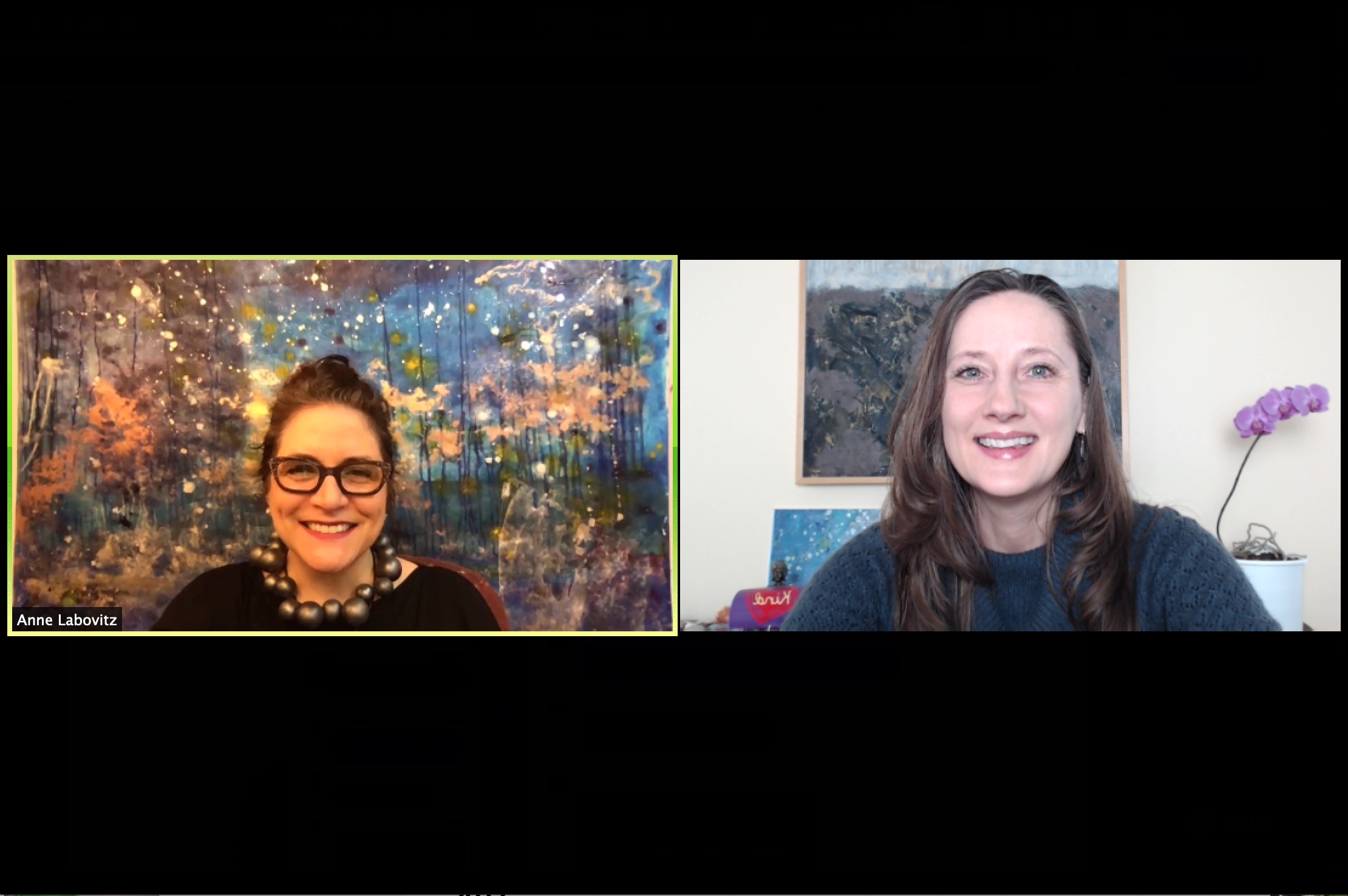 I interview thought leaders and health care practitioners about integrative health, wellness, prevention, spirituality, and consciousness on the Healing Connections Podcast.
Art, Love & Healing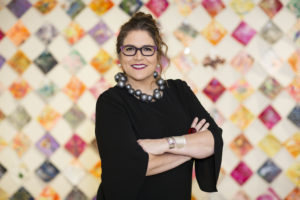 I had the pleasure to interview Anne Labovitz  about "Love, Art & Healing" on the Healing Connections Podcast episode 11 on 2/7/19.
Labovitz is an American artist based in St Paul, Minnesota, whose practice includes painting, drawing, and printmaking as well as experimental film and sound. Labovitz has a degree in psychology and art from Hamline University in St. Paul and a Masters in Fine Art from Transart Institute via Berlin and New York.
Her work considers many themes often returning to the central notion of an enduring interest in people—the human spirit, its emotional resonance, and the way it manifests in relationships. Music by Steven C. Anderson: "Temporary Spacesuits" from the album "Spiritual Piano." Learn more about Anne Labovitz.