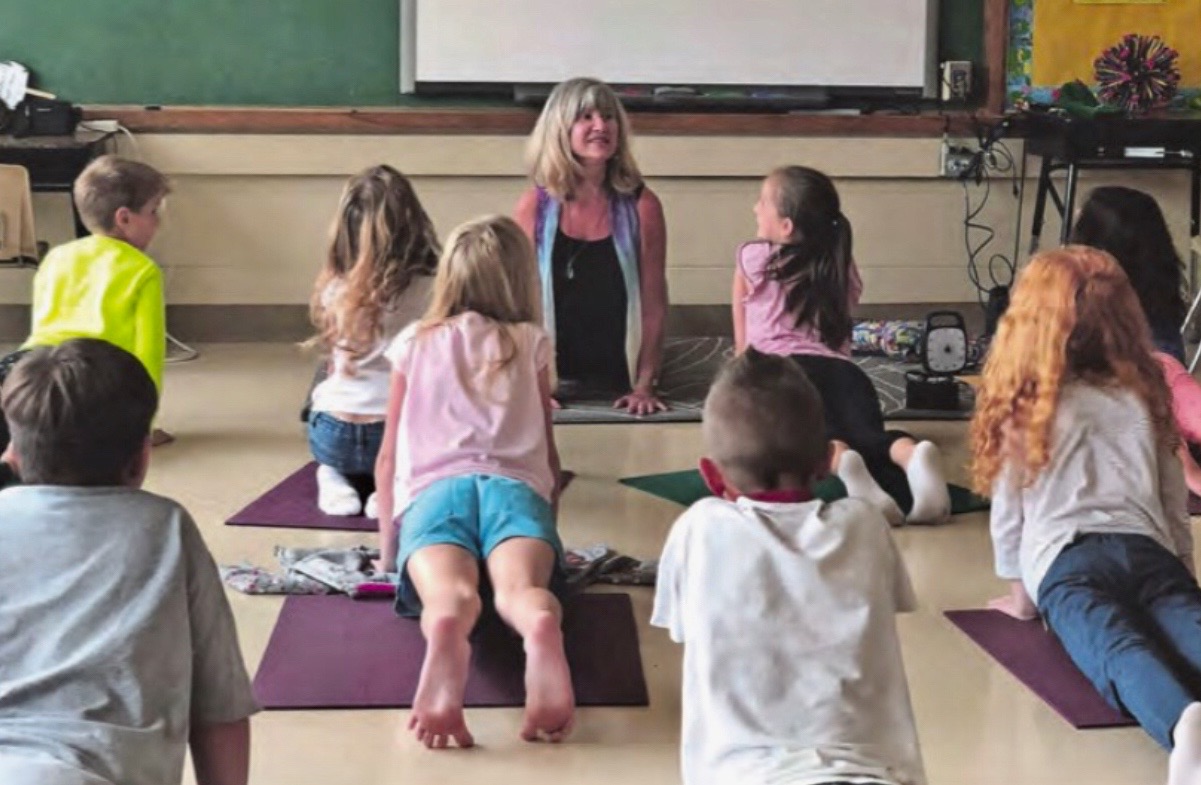 Emmy Vadnais, OTR/L interviews Theresa Tovey, MOTR/L about "Yoga for Kids" in this Healing Connections Podcast episode 17.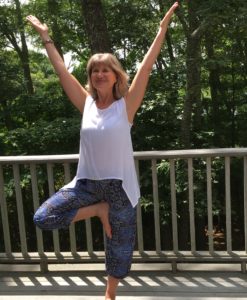 Terry is an occupational therapist who uses children's yoga as a therapeutic modality extensively in her work as a public school OT.
Embedding student's OT goals into what she calls sensory-motor yoga has allowed Terry to work holistically addressing the development of the Whole Child.
Teaching breathing and meditation practices, an integral part of children's yoga, provide students with tools they can use both inside and outside of school.
In 2015, Terry became a Lead Trainer for Radiant Child Yoga allowing her to spread her passion and love of children's yoga to more adults and therefore to more children. Music by Steven C. Anderson: "Colors/Dance" from the album "Healing Piano." Learn more at LightInYouYoga.com.
On the Healing Connections Podcast, Emmy Vadnais, OTR/L interviews thought leaders and health care practitioners about integrative health, wellness, prevention, spirituality, and consciousness.