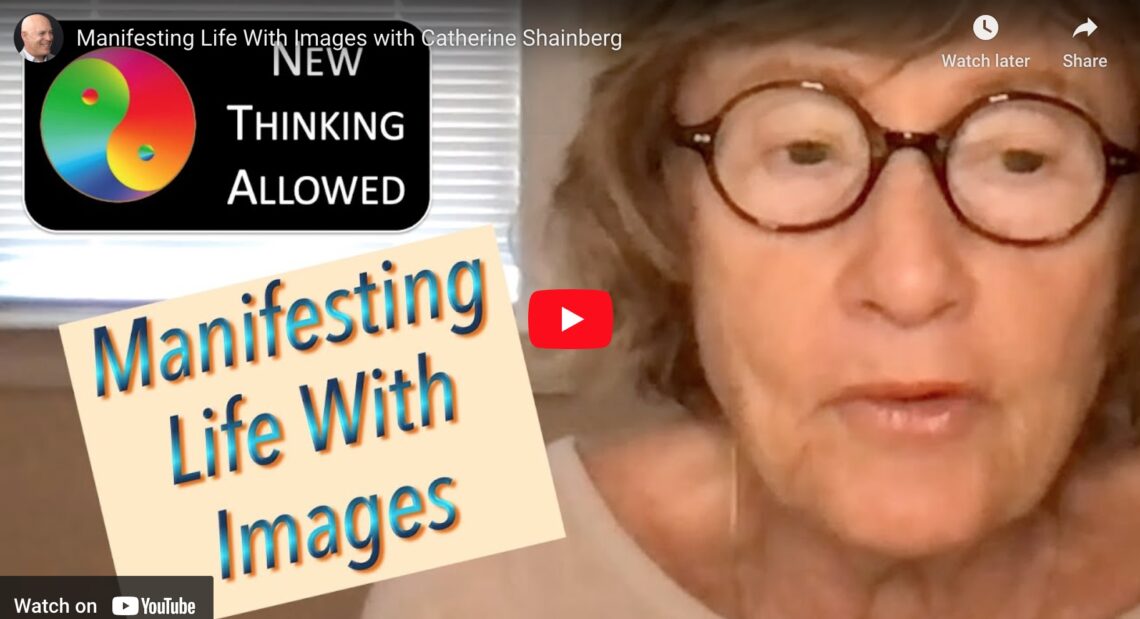 Dreams
,
Guided Imagery
,
Heart
,
Imagery
,
Intuition
,
Kabbalah
,
Light
,
Manifestation
,
Meditation
,
New Thinking Allowed
,
Subconscious
,
Symbol
Manifesting Life with Images
What a joy to talk with an 800-year old lineage holder of the Kabbalah of Light. May you enjoy ways to access your own insight and intuition.
Catherine Shainberg, PhD, is a transpersonal psychologist, healer, and teacher with a private practice in New York City. She is the lineage holder of the Kabbalah of Light. She studied the Kabbalah of Light in Jerusalem with renowned Kabbalist, Madame Colette Aboulker-Muscat. She is author of Dream Birth: Transforming the Journey of Childbirth through Imagery, Kabbalah and the Power of Dreaming: Awakening the Visionary Life, and The Kabbalah of Light: Ancient Practices to Ignite the Imagination and Illuminate the Soul. Her website is https://theschoolofimages.org.
Catherine received a full ride to Harvard, but her inner voice led her to the Middle East and Israel where she discovered her own family lineage to the origins of the Kabbalah. Catherine shares that the Kabbalah is about surrendering, looking inward, seeing into the subconscious, and having experiences. She states that nothing is created unless you dream it. We are made of our dreams, images, and light. Dreams and images that are in the subconscious will give you the truth about what you need to do. When you follow your subconscious and intuition, your life is much easier. She guides the listeners in simple ways to manifest the life they desire through a dream journal and guided meditations.