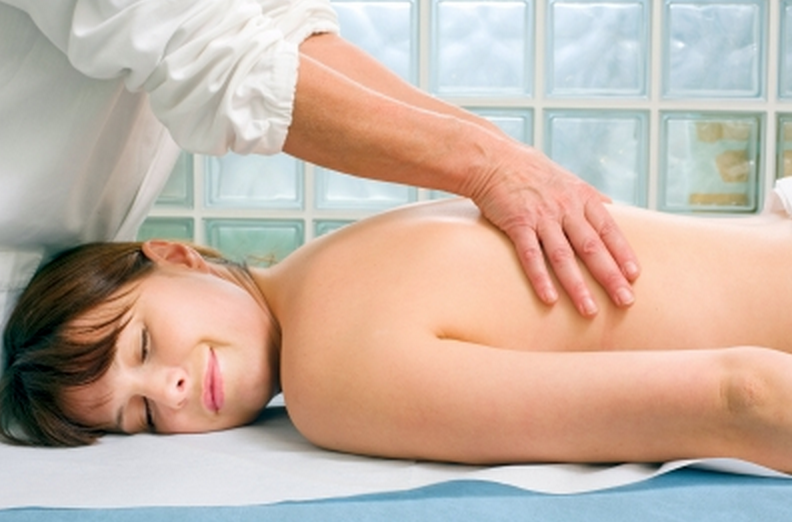 Holistic Education Fall 2015

Expand your Holistic Tool Kit. Professional Development. Self Care. 
I will be teaching several Holistic/Integrative health care classes this Fall. These classes are available to all health care practitioners and anyone who would like to learn more about how Mind-Body-Spirit Medicine, Prevention & Wellness can enhance the lives of those they help, their own self care, and those they love.
Massage Therapy Intro – Sept. 11
Holistic Healing Certificate Program – Begins Sept. 19
Power of the Mind in Healing: How Meditation, Relaxation, Spirituality & Intuition Can Enhance Health & Healing – Sept. 19
Reflexology Intro – Sept. 25
Guided Imagery Level I: Imagery & Healing – Begins Sept. 30
EFT – Emotional Freedom Technique Intro – Oct 13
Energy Healing: Auras, Chakras & Meridians – Begins Nov. 7
Aromatherapy Intro – Nov 10
Intro to Holistic OT – Home Study
Meditation for Stress Relief and Well Being for Health Care Professionals – Home Study and live Jan. 16
Visit our Event Calendar
Register for Classes Here