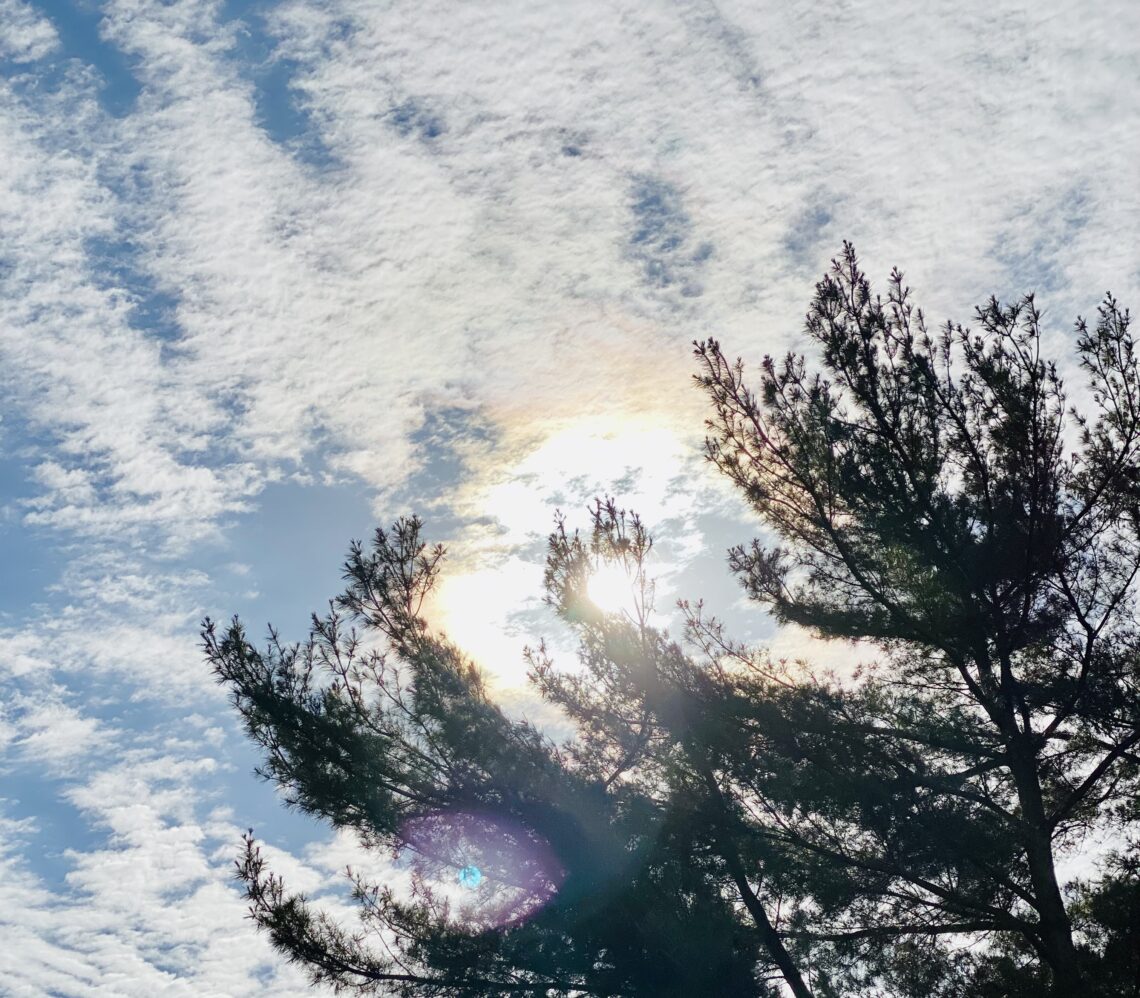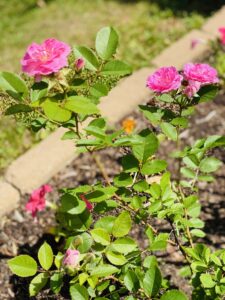 Wishing You a Happy Summer Solstice!
Today has the most daylight in the northern hemisphere and is the beginning of summer.  It's sort of the "high noon" of the year. People become more active with movement and exercise. We want to have fun in the sun, if it's not too hot.
The sun moves into the sign of Cancer. This is a sign of nurturing, connecting, bonding, home, family, the inner self, and love.
We are in the fire element, according to the five element theory from Traditional Chinese Medicine. The heart is the center of warmth, joy, and love.
This can be a wonderful time to get more clarity on what is happening in your life, what is going well, and what you may want to improve. The better your outlook, the better your life will be. What needs to be cleaned and cleared out? What would you like to allow in? You may find it helpful to set an intention or two.
This is a great time to be in nature out in the country, near water, or in your own backyard. Let the mind settle to feel peace, connect to yourself, and listen to your intuition.
How can you live a more heart-centered life?
How is your heart?
How much are you listening to your heart?
How is love and joy flowing in your life?
Are you connected to your loved ones the way you would like to be?
Are you sharing your kindness, care, and love?
Are you allowing yourself to receive kindness, care, and love?
How can love and joy flow more in your life?
How much have you been letting yourself play?