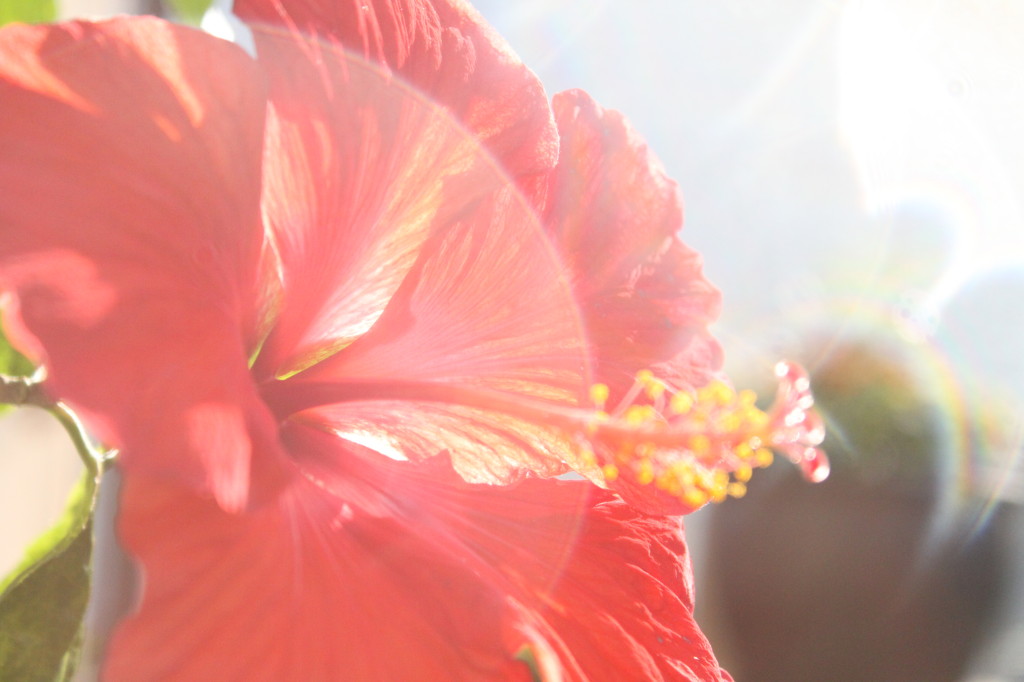 "Summer Time and the living is easy!" This is the time of year to soak up the sun, enjoy the flowers, green,  growth, and nature in all its glory!
According to the rhythms of nature and within the context of the Chinese 5 Element theory, Summer is governed by the Fire Element. This can be seen and felt by the stronger Sun and expansive energy of longer days and shorter nights.
The Heat of Summer and the strong Yang energy are reflected internally. The meridians, or energy pathways, associated with this element are the Heart, Small Intestine, Pericardium, and Triple Warmer. The pathways can be assessed to determine the energetic balance and flow of these functions.
The Heart carries oxygen from the lungs to the tissues in the body. It regulates blood and circulation. The heart is sensitive and responds to our breath rate, activity levels, and mental and emotional states. The Pericardium is the protector of the heart. This is physical protection and the way we may shield ourselves from others or open and connect with them. The Triple Warmer also known as the Triple Heater or Three Heater helps to maintain proper temperature and warmth. The Small Intestine provides nourishment through nutrients we digest and assimilate through it.
Fire is light and warmth and allows us to give and receive warmth and love. Emotions such as joy and laughter, sadness  may reflect  how your heart is emotionally and spiritually.
The Heart is a strong way to connect with your Intuition. Meditating upon your Heart will assist you to cultivate love, compassion, acceptance, forgiveness, and strengthen your Intuition. This will assist you to radiate more peace and joy.
Here are some things to consider that may help you to stay healthy this season:
Do you have "fire in the belly," passion and energy for life?
Do you have "fun in the Sun," or are you sensitive to light, sapped of energy?
Do you need more love and joy in your life?
Are you masking pain with a manic attitude/stimulating drugs?
Are you scorched by the elements, traumatic experiences, the passions, demands, or criticisms of others?
Do you enjoy mirth and laughter, or avoid experiencing other emotions by "laughing them off?"
*There are no right or wrong answers, just areas for you to consider
May you stay healthy this season with many days to relax with your favorite book on or by the water, stroll through a garden, perhaps cook outdoors, or whatever activities you most enjoy!
Questions from "Touch for Health: A Practical Guide to Natural Health with Acupressure Touch" The 5 Element Metaphor – Summer, The Heart Meridian.
Emmy Vadnais is a Holistic Occupational Therapist who will assist you to Live with more Joy and Peace. She can be reached at [email protected]