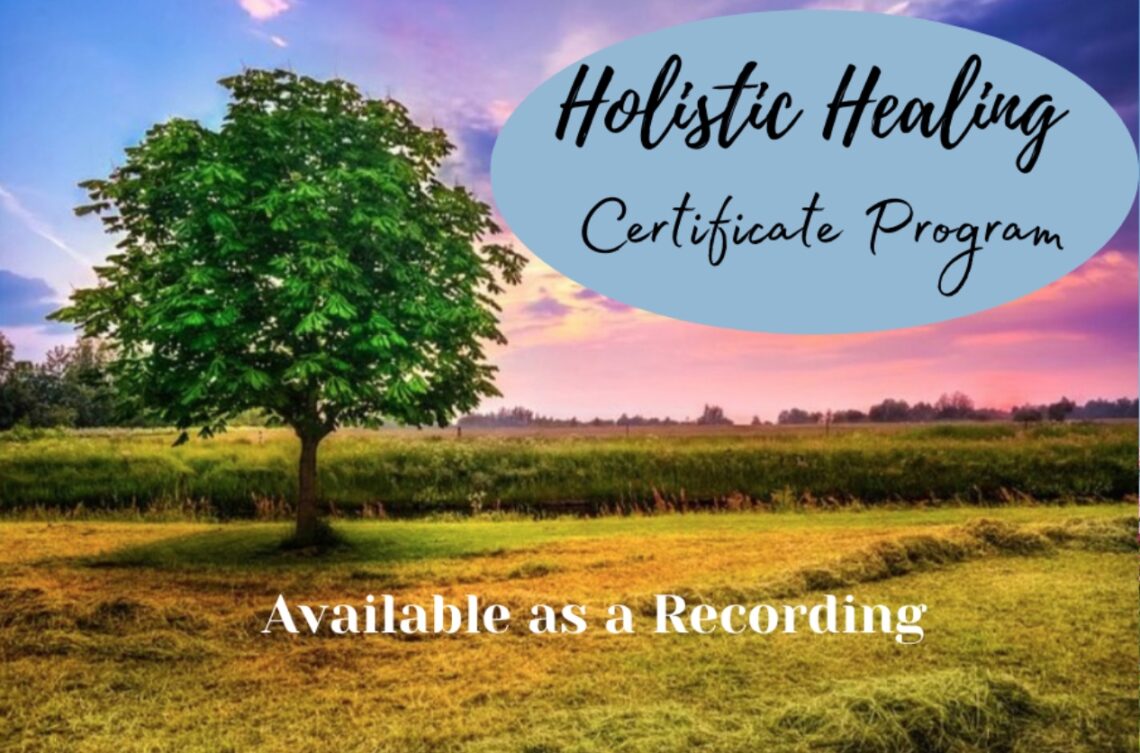 Frequently, I am asked what are the holistic and integrative health techniques I use the most. A few years ago I created a program that teaches these techniques. The results are often outstanding for the therapist and client.
The Holistic Healing Certificate Program will teach you how you can enhance your skills. You can learn more about it here.
Emmy Vadnais, OTR/L interviews Christina Muth, OTD, OTR/L about her experience with taking the classes and completing the Holistic Healing Certificate Program.
To help you understand what you will learn in this program and how it benefitted an occupational therapist, I conducted an interview.
Christina Muth, OTD, OTR/L shares what she has learned and how she's been getting positive results with her clients and for her personal self-care.
The benefits of integrative health are highlighted, including lowering stress, anxiety, pain, and improving emotions and mood, the ability to function well, and reach health and wellness goals. Christina shares how it has helped her health and enhanced her intuition and spirituality. She now considers herself to be a well person. She is grateful that she can assist her clients with greater wellness and prevention of disease.