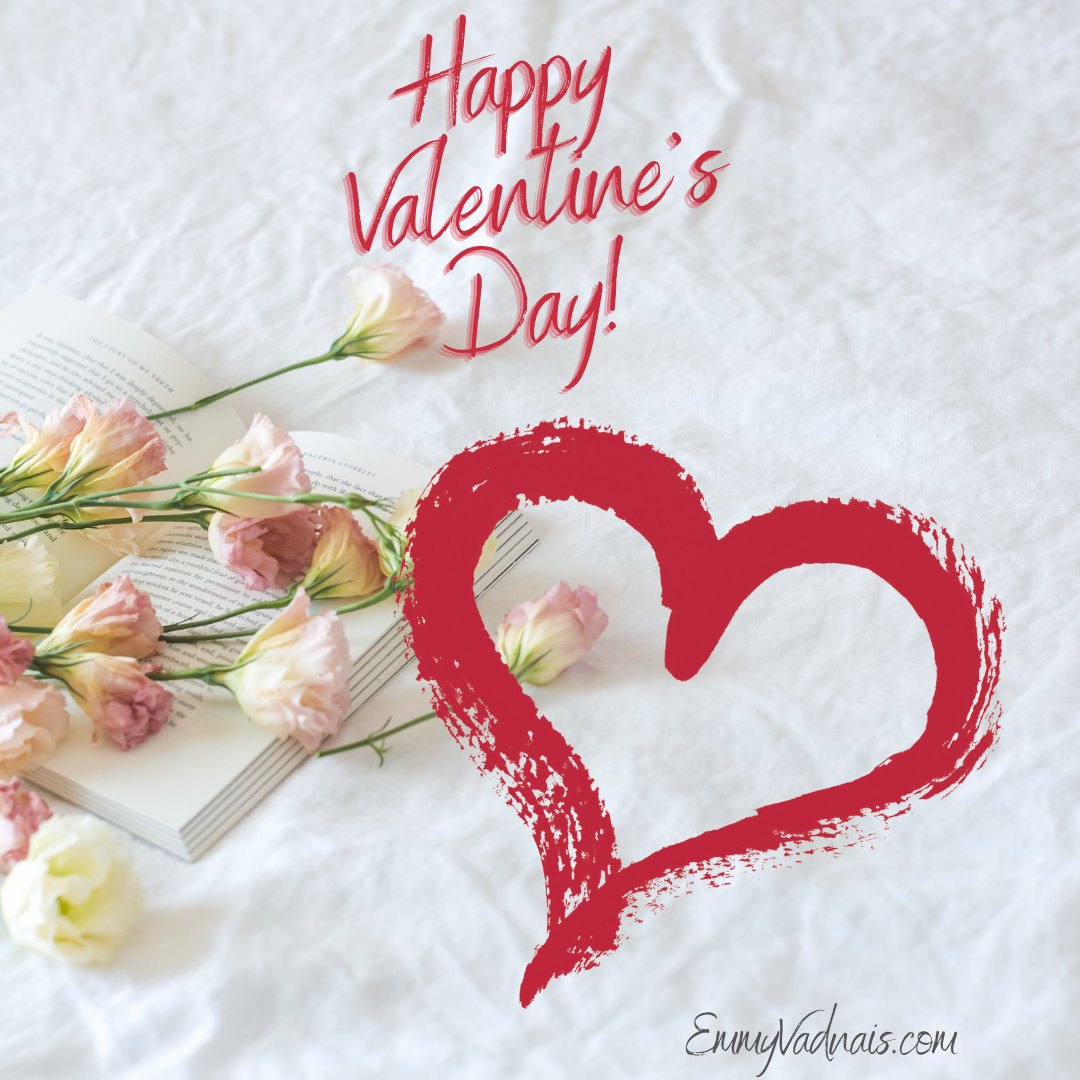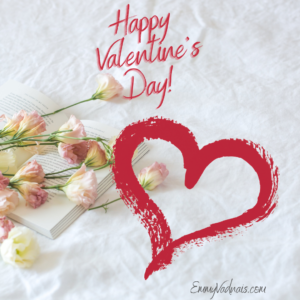 Happy Valentine's Day!
Since my book has a heart on it, I thought it would make a nice Valentine's gift to offer you a discount. For the remainder of February you can purchase a signed copy from me for only $9.99 in the U.S. (International shipping rates apply).
After guiding thousands of people in healing sessions for physical, mental, emotional and spiritual topics, a main component behind all of these challenges was––SELF-LOVE. Give yourself the gift of loving and caring for yourself more that will help your life have more ease with this Mindfulness Meditation – Loving Yourself.