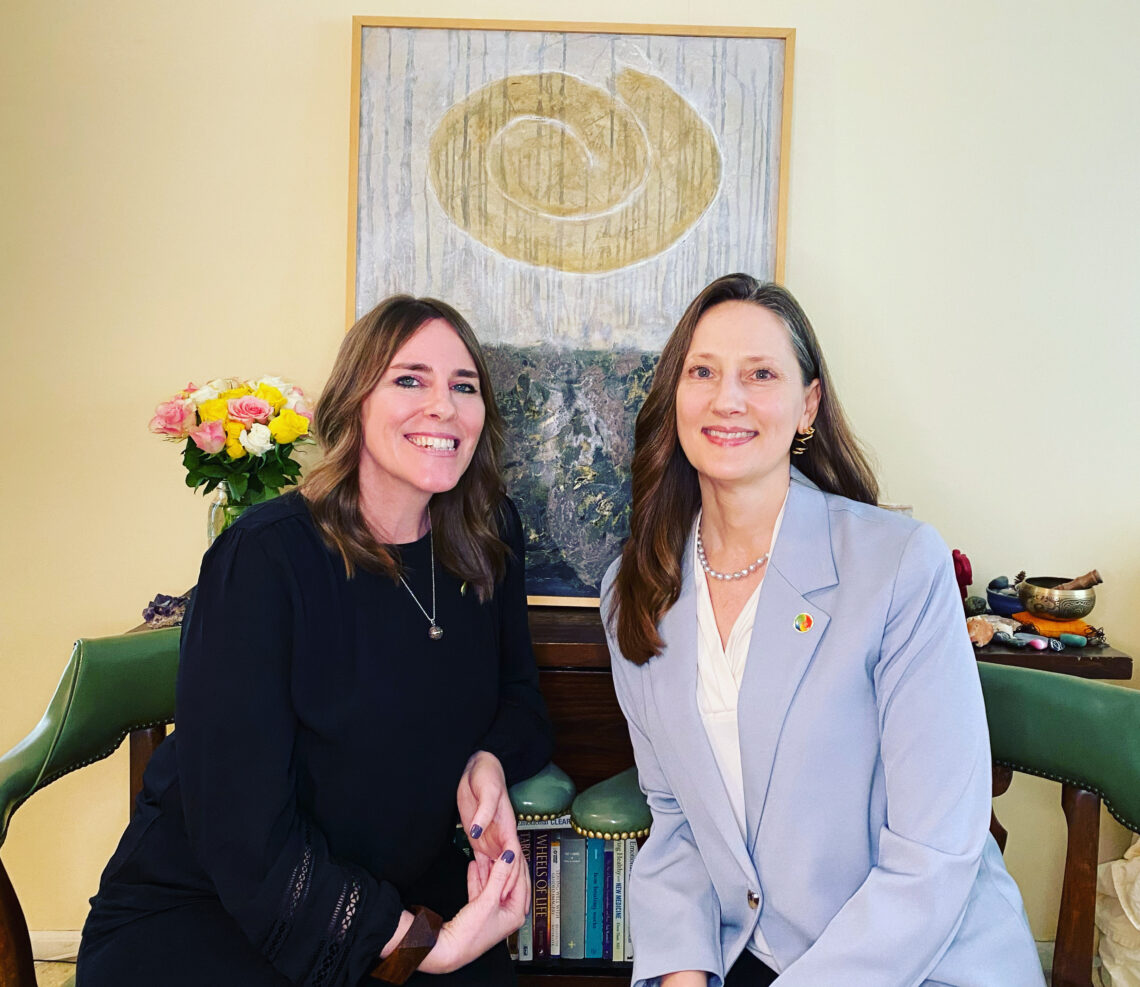 First In Studio Guest for New Thinking Allowed
I am grateful for my first in studio interview on March 1st with the wonderful Shannon Taggart for New Thinking Allowed talking about art, the invisible world, and parapsychology. We had so much fun!
Thank you for the great time and fascinating conversations, on and off the camera! Check out her incredible book, Séance, full of fabulous pictures and stories. Thank you, Shannon Taggart! I look forward to more conversations with you.
Full interview will be released in a couple of weeks on my New Thinking Allowed playlist on YouTube.