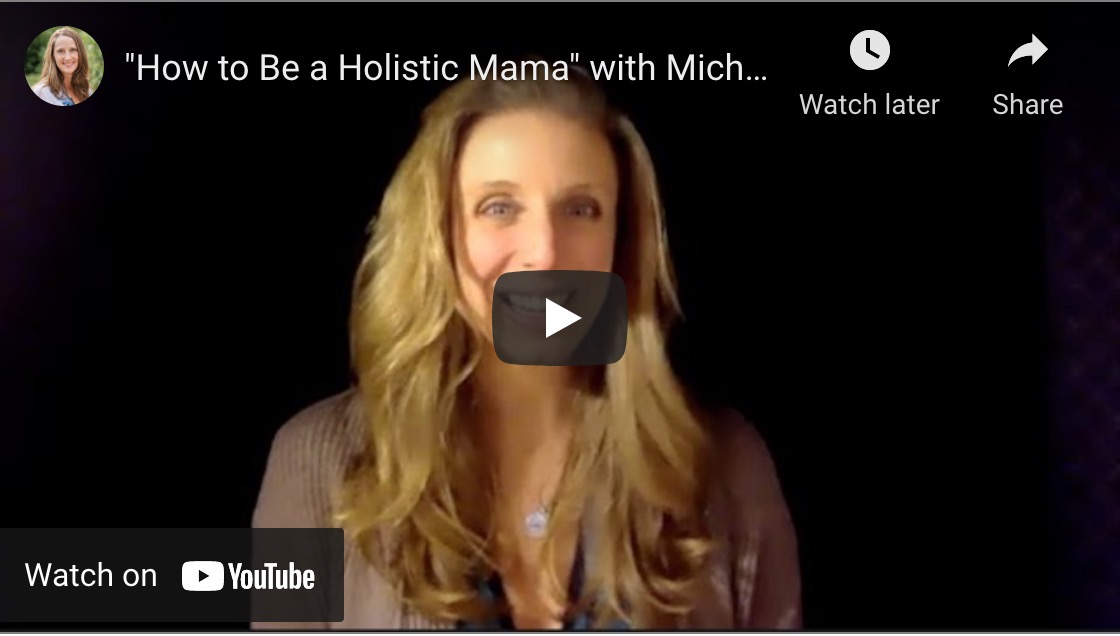 How to Be a Holistic Mama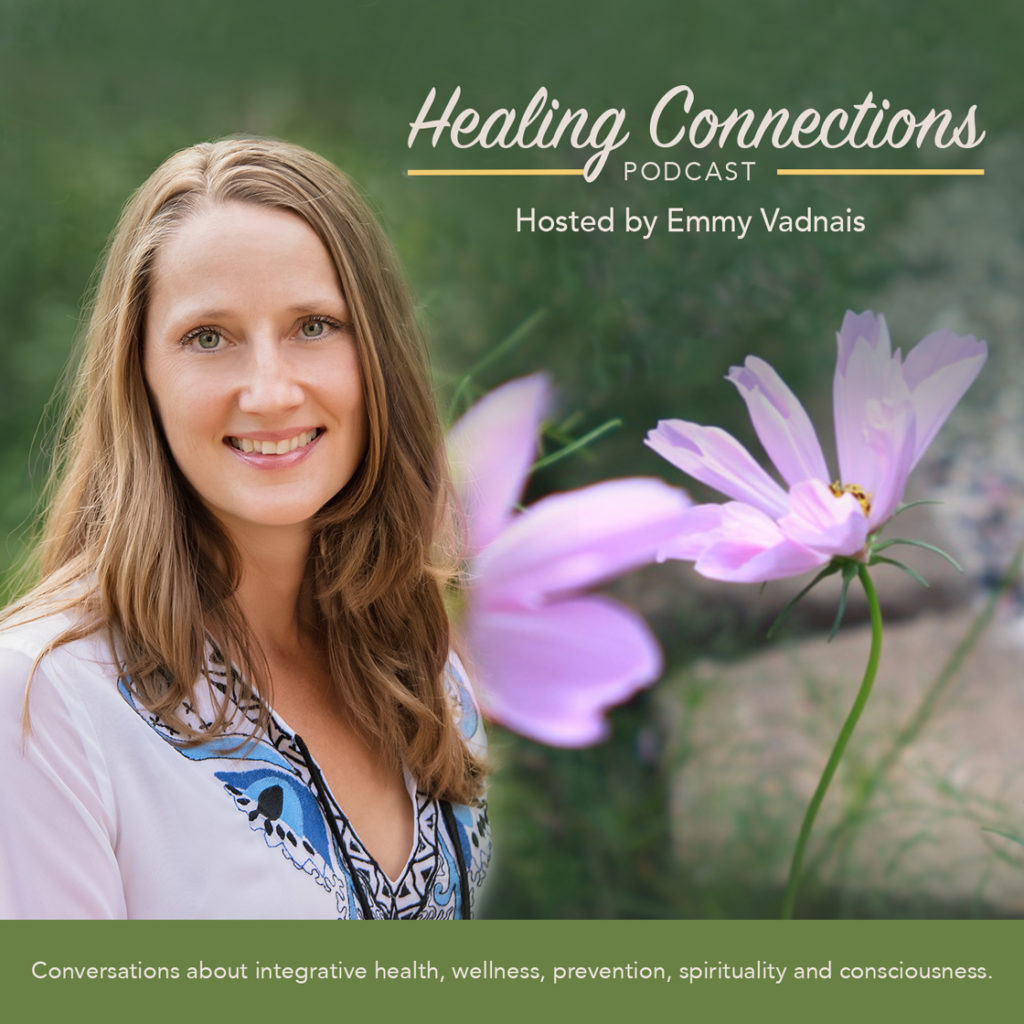 Emmy Vadnais, OTR/L interviews thought leaders and health care practitioners about integrative health, wellness, prevention, spirituality, and consciousness.  
I had the pleasure to interview Michelle Bonang, OT/L about "How to Be a Holistic Mama" on the Healing Connections Podcast.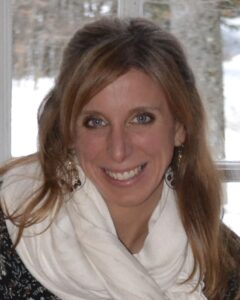 Michelle is a Mama to three amazing children she calls 'loves', an occupational therapist, registered yoga teacher, personal growth coach and developer of the Holistic Mama Membership Community. Through Michelle's programs, she guides women through this sacred calling of motherhood with more peace, ease, self-love & vitality. Learn more at MichelleBonang.com. Listen Healing Connections on YouTube, ApplePodcasts, and Spotify.