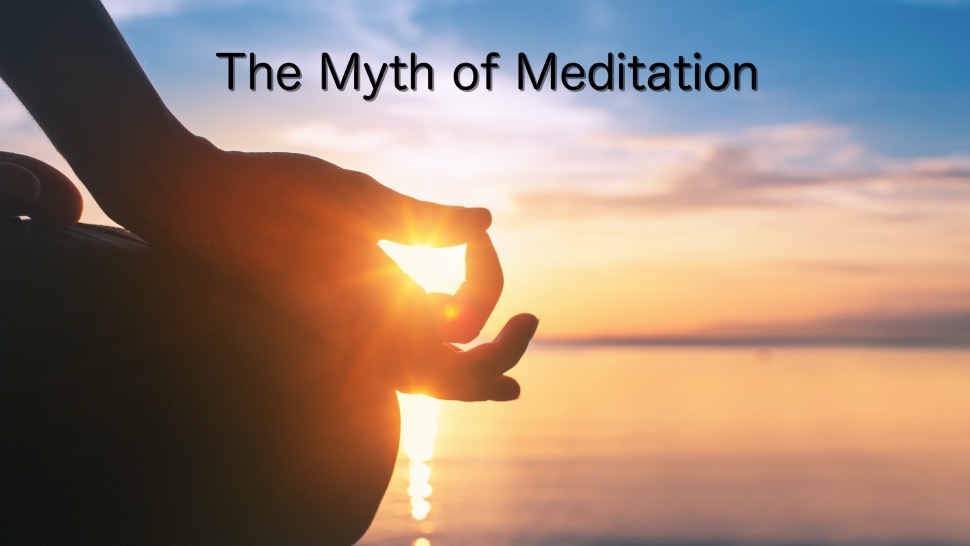 Check out what I have found to be one of the biggest myths of meditation and how to dispel it in this short video, "The Myth of Meditation."

I share tips and suggestions on how to have an enjoyable meditation practice that will help you receive the healthy mind-body-spirit benefits.
This quote is a great description of what can happen in meditation.
"Do you have the patience to wait
Till your mud settles and the water is clear?
Can you remain unmoving
Till the right action arises by itself?"

― Lao Tzu
Watch or listen to the full Healing Connections Podcast episode at link in bio, on YouTube, ApplePodcasts, Spotify, and other podcast platforms.
Get your own copy of "Intuitive Development: How to Trust Your Inner Knowing for Guidance with Relationships, Health, and Spirituality" from me on my website or through Amazon and IngramSpark.