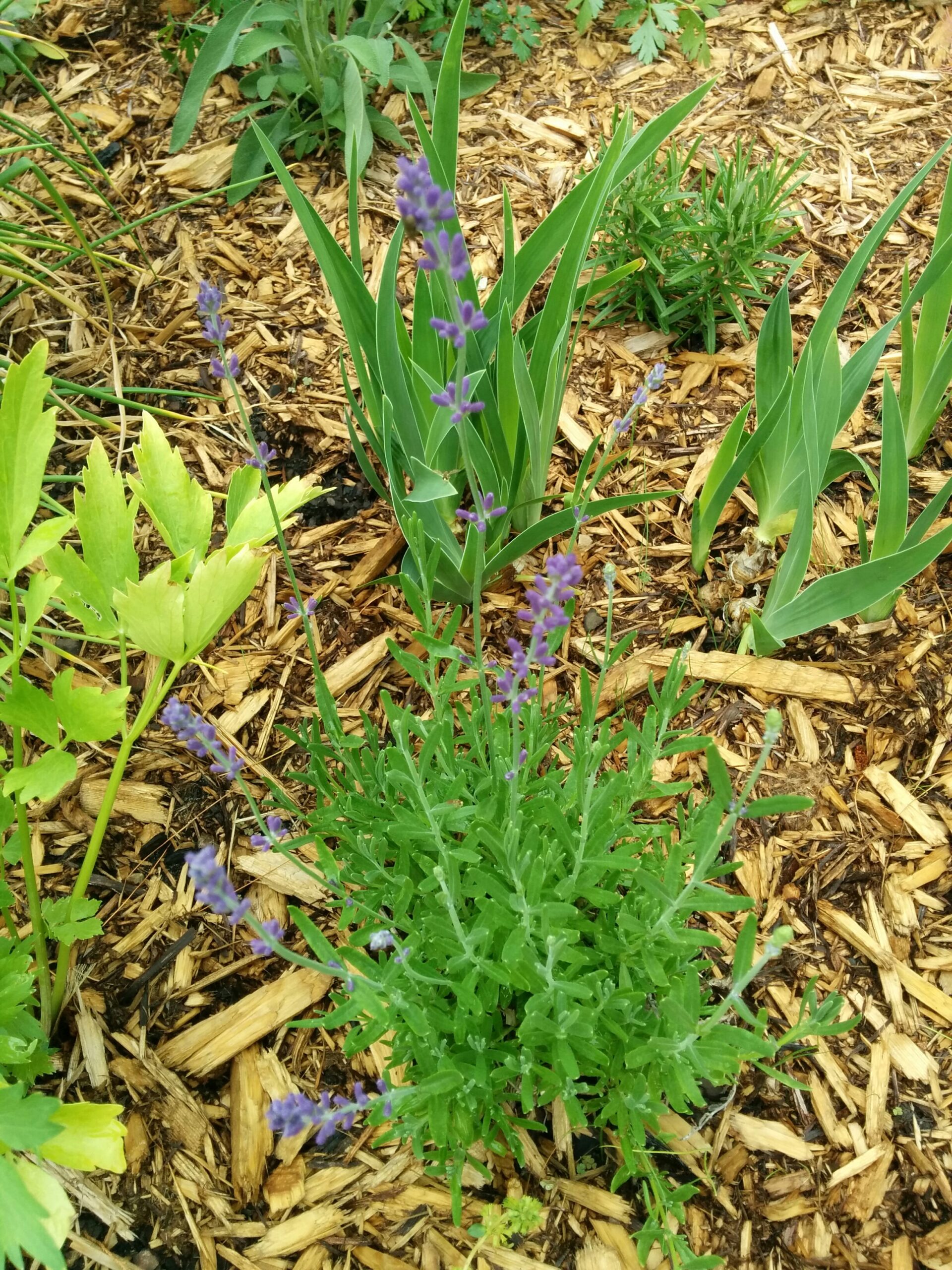 Happy Summer! Stay Healthy with the Seasons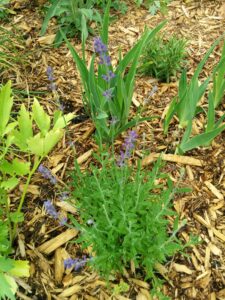 It is the height of summer! May you enjoy soaking up the sun, the flowers, green, growth, cool waters, and nature in all its glory! 
Summer is governed by the Fire Element – as seen and felt by the stronger Sun and more daylight. Yang energy is at its strongest. This is a time of motion, movement, activity, creativity, and action with a balance of relaxation. 
Many are gathering with friends and family – those we love. The heart, which governs the mind, is influenced by the rhythms of nature this time of year. There is a desire to be in harmony, in love, and full of joy.  
The energy meridians and organ systems associated with this element are the Heart, Small Intestine, Pericardium, and Triple Warmer. The pathways can be assessed to determine the energetic balance and flow, or simply notice your level of love, passion, activity level, and relaxation.
This is a great time of year to cleanse and clear stress, anxiety, despondency, lack of self esteem, or hypersensitivity. 
Aromatherapy can help to Balance the Heart and Fire Element. Essentials Oils that may help are:
* Rose
* Lavender
* Jasmine
* Ylang Ylang
* Lemon
These can be used in a variety of ways, such as purchasing a small bottle and simply opening the bottle and enjoying the aroma. Essential oils can be blended with 1 – 10 drops per ounce of base oil (such as jojoba, sweet almond, or coconut oil) or unscented lotion, and applied to the body, being careful around sensitive skin and face. A few drops of essential oils can be added to sea or epsom salts, baking soda, or milk. Then, add this to bath water or a foot soak. A lemon wedge or slice can be added to water, iced tea, or any of your favorite beverages. Be creative. Some essential oils come from plants that can be incorporated into cooking or baking. I recently made a flan dessert with lavender which was exquisite.