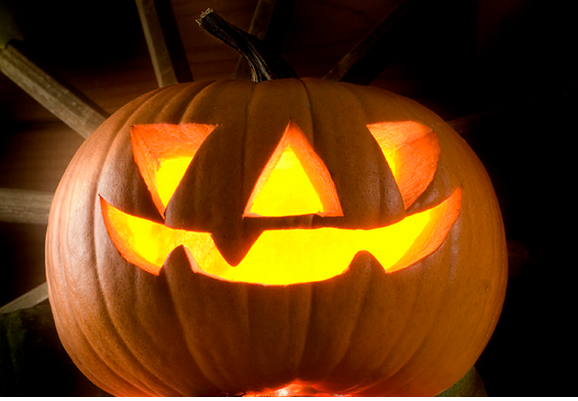 Happy Halloween! Keep Away Worry with Meditation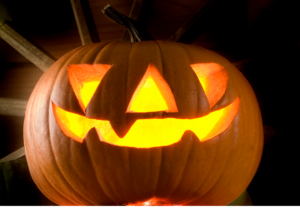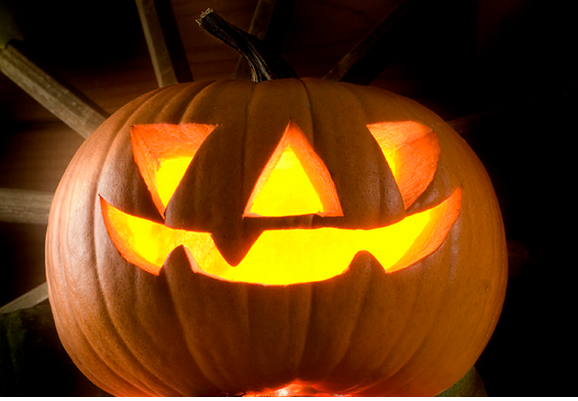 Today we attempt to scare the bad spirits away with spooky attire and surroundings. 
How do you tend to keep the negative spirits away? The negative thoughts and worry?
Join me for regular relaxation, meditation, and peaceful time beginning in November. I will be announcing dates in the next couple of weeks. This relaxing time will be held on the phone – anywhere YOU are! You will simply dial-in, and be guided to listen, let go, de-stress, and relax.
Until then… Enjoy scaring away those negative spirits and have a frightfully good time!