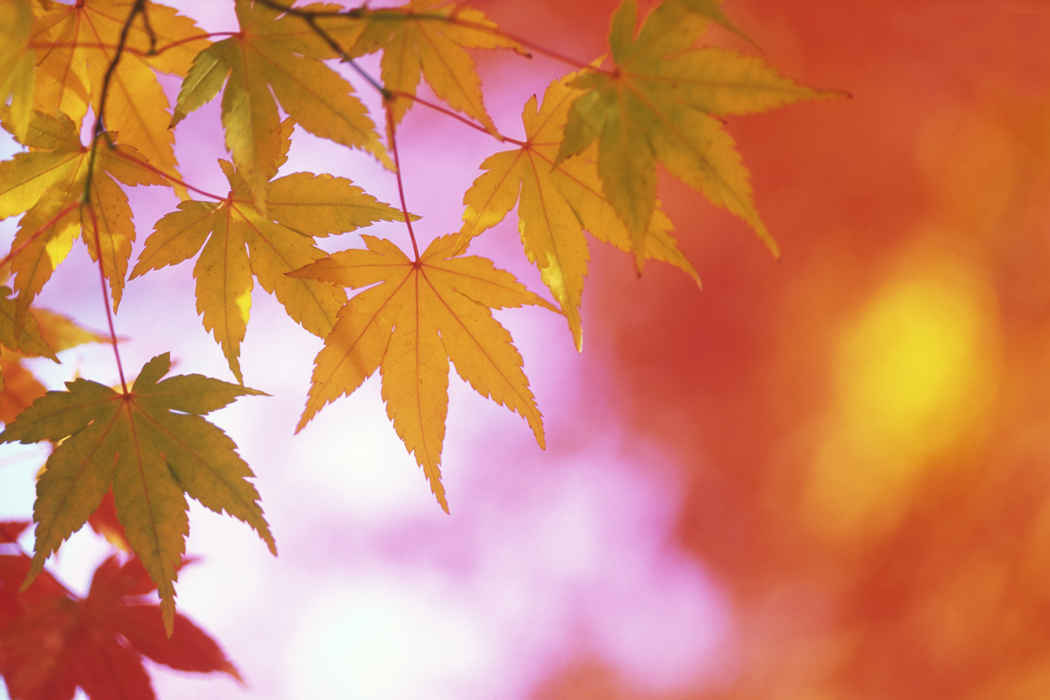 How to Lift Your Mood from Seasonal Depression
It happens in the fall, when days become cooler and the nights become longer, and the leaves start dropping from the trees… and for many in the northern climates the snow, rain, and ice is on its way.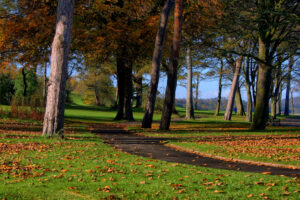 What can be done to help with managing moods, feelings, and accompanying aches or pains?
Chances are if you experience symptoms of depression you have already looked in to ways to help lift your spirits.
Seasonal Depression may be unresolved feelings, emotions, past wounds, hurts, and false or limiting beliefs that are often already there, in the subconscious lying dormant during warmer months, that likely get triggered with colder days and darker nights.
If there was one thing you could do that would lift your spirits, would you do it?
Taking care of our emotions and spiritual selves is just as important as eating and sleeping well. Sometimes we don't always believe we deserve to be taken care of, or we have gotten caught up in the "I don't care" game. If there were a screaming or crying baby in the room and no one else was in the room, would you take care of it?
You deserve to be treated well by YOU!
Here are 4 ways to give love and take care of yourself to ease the suffering you may be experiencing this time of year:
RELAX – Certain types of depression may have you experiencing stress or anxiety. Finding activities that truly allow you to experience the Relaxation Response will lower your fight, flight, or freeze response. Listening to a guided meditation, guided imagery, or music that soothes you can help lower your stress response. If you tend to feel more lethargic and apathetic, relaxation can still help as it will assist you to detach from the negative moods, thoughts, and emotions that can keep you down.
MEDITATE – Time-tested and spiritual-teachers-through-the-ages-approved, meditation has long lists of research studies demonstrating the power of the mind in healing. There are many types of meditation. Find a good meditation teacher who can help you navigate the pitfalls, such as "I can't meditate." It is normal and natural for thoughts to flicker through the mind. The important thing is to return your attention to what you're focusing on with a non-judgmental attitude.
SELF-LOVE – Often, depression has its roots in lack of self-love and self-acceptance. There are learned behaviors, thought patterns, and beliefs that may be holding you back. All too often, we tend to judge ourselves for having negative thoughts or feelings, as though we're bad, and tend to judge them as not good. We suppress, deny, and judge these parts of ourselves. Learning to love and accept all of you is learning to love and accept the hurt parts, as well.
SPIRITUAL SUPPORT – Research shows that those who feel a connection with something greater than themselves are happier and have better health outcomes. If you feel that a spiritual connection is missing in your life seek it out. If you are unsure of where you find that spiritual strength begin a search of looking for what feels right for you.
It is, of course, important to eat well, get enough sleep and exercise, and often necessary to address the psychological – emotional – spiritual component. Otherwise, it's easy to continue to self-sabotage and not follow through in all the good ways you can treat yourself.
It is also important to meet with your primary care provider to rule out or treat any physical imbalances that may be contributing to how you feel. Seek professional guidance and support if it feels like it is more than you can manage or if you feel it would be a kind way to receive and move through these challenges that are holding you back.
Related Blog posts that may also help you:
Autumn to Winter: The Seasons and Your Health
Emmy Vadnais, OTR/L is a Holistic Occupational Therapist and Intuitive Healer who is in private practice offering natural mind-body-spirit medicine, prevention, and wellness approaches to help you transform pain and anxiety to peace and joy. She can be reached at [email protected].