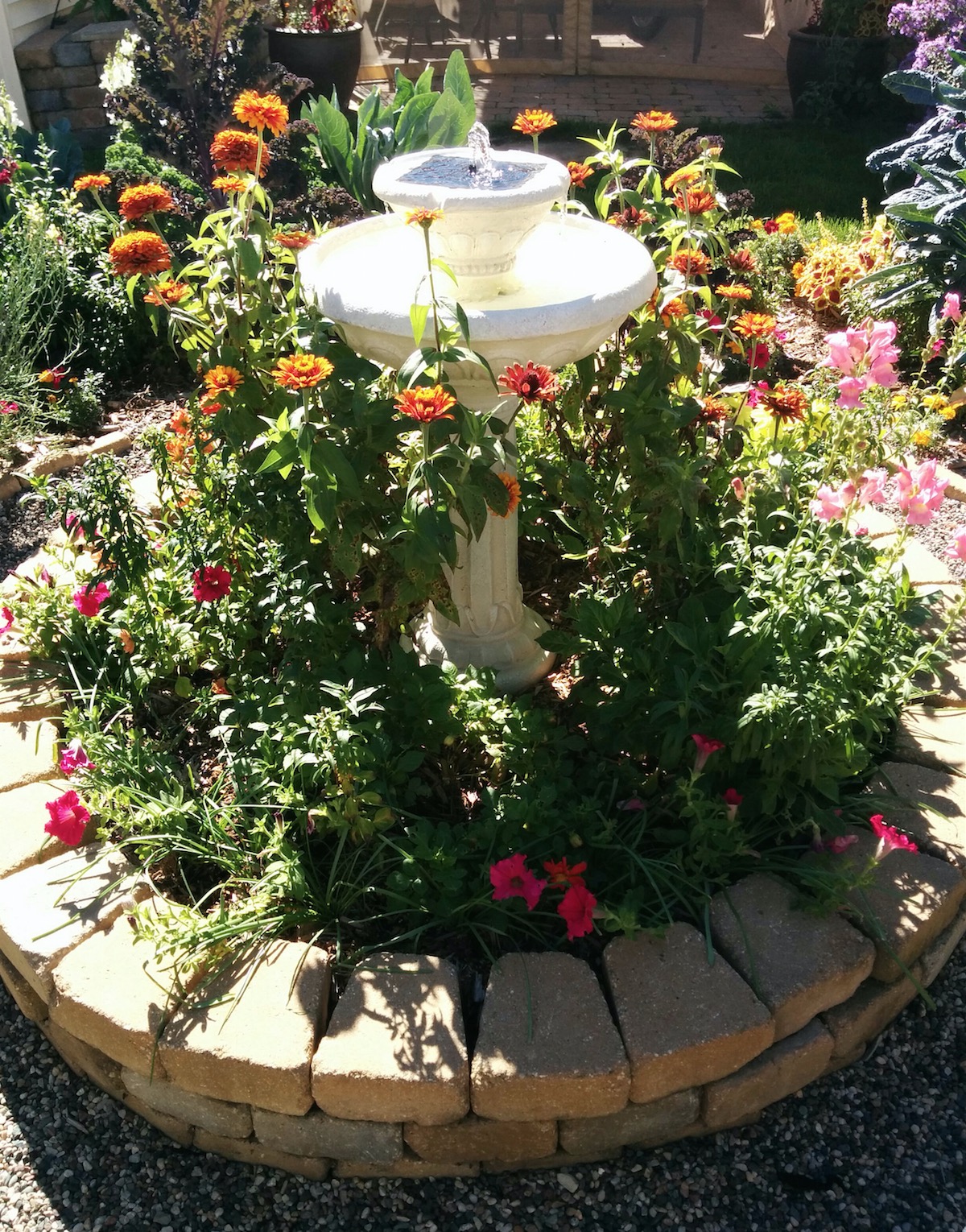 Travel Around the Sun with Me in 2016! "12 Months to Improve Your Life"
Happy New Year 2016!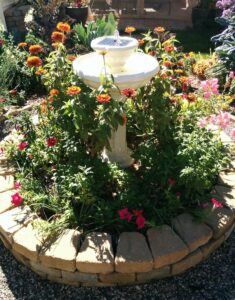 Travel around the Sun with me in 2016!
I am offering a New "12 Months to Improve Your Life" beginning in 2016 where you can access your inner wisdom & intuition to meet your goals and improve your life.
How would you like to improve your life? Explore aspects of your life each month to improve your health, abundance, relationships, work or career being in the flow more with greater joy, peace & abundance.
1.

J

anuary: Goals

– Set your goals and intentions for your life in 2016 and beyond that are aligned with your soul's purpose. 
2. February: Love – How to be more loving. What keeps you from giving and receiving love and how to increase love in your life. 
3. March: Abundance – How to increase abundance in your life. How to grow your finances and self worth to receive what your heart cherishes most. 
4. April: Strengths – How to get in touch with and improve your strengths. 
5. May: Your Garden – How to plant your garden and reap the benefits. 
6. June: Fun – How to play more and have more fun in the sun! 
7. July: Relationships – How to improve relationships and connections with loved ones in your life that may or may not be biological family.
8. August: Shine – How to shine more in your life. Where in your life would you like to step out more and hear the applause?
9. September: Nourishment – How to give or receive more nourishment and nurturing in your life. 
10. October: Balance – How to improve a sense of work-play balance in your life. 
11. November: Gratitude – How to be more grateful and improve your outlook, love and mood. 
12. December: Self Care – How to improve your own self care and personal time for more joy, love & peace. 
We will meet in St. Paul, on a phone teleconference, or web conference – where ever you are on the third Tuesday of each month 6 – 9 p.m. CT. You can attend one or all of them. There is a savings if you purchase all of them ahead of time.