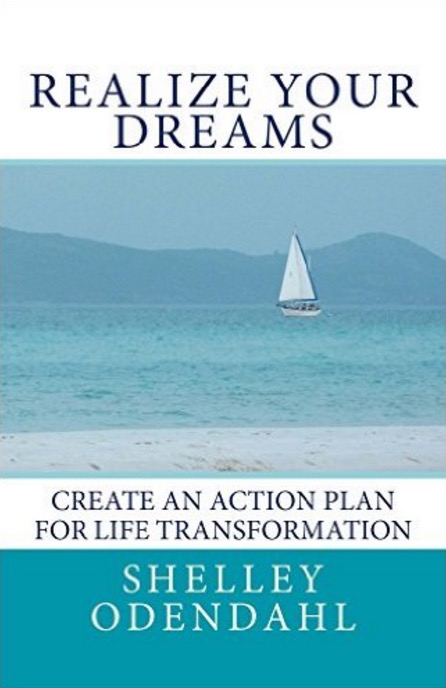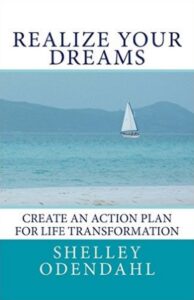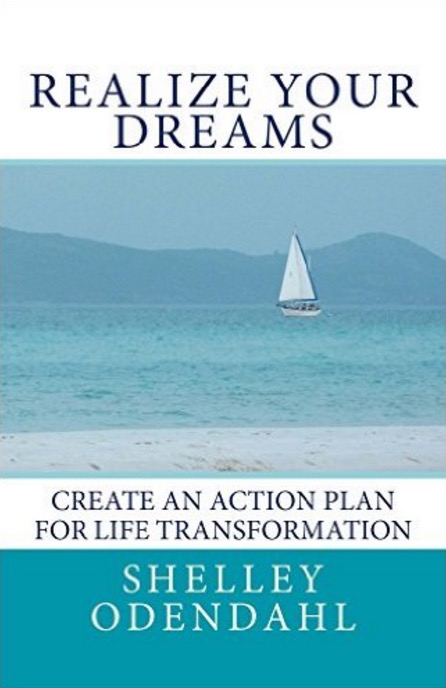 I recently received my own copy of the new book "Realize Your Dreams: Create an Action Plan for Life Transformation" by Shelley Odendahl. It is a wonderful companion for anyone who has a dream that they would like to fulfill.
The book gives many options and step by step guidance on making them come true.
Table of Contents include:
What Are Your Dreams for Your Life?
Happiness, Self Care and Wellness
Eat Healthy and Lose Weight
Continue Your Education
Travel – Venture Out and Away
Find Your Own Version of Career Success
Discover Your Passion – Indulge in Your Pleasures
Speak Up in Your Own Voice
One of the ways she suggests is to connect with your intuition or inner wisdom to help guide you toward your joy and truth. This is how I am connected to this book. Shelley had a guided imagery session with me that she describes in her book. It is one of the ways that helped her to realize her dreams.
I am honored to be a part of this book. Thank you for including me, Shelley!
Check out this book! It will bring you closer to realizing your dreams.