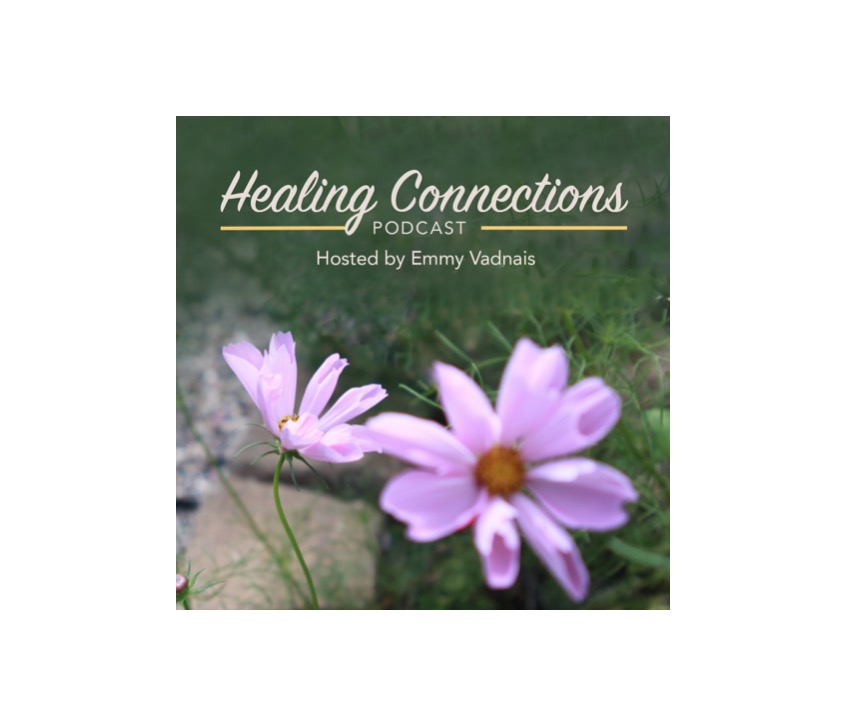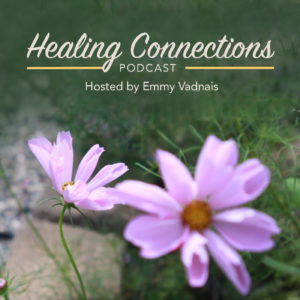 On the Healing Connections Podcast Emmy Vadnais, OTR/L interviews thought leaders and health care practitioners about integrative health, wellness, prevention, spirituality, and consciousness. 
Whole Person Care
Episode 14 – Emmy Vadnais, OTR/L interviews Kelly Clancy, OTR/L, CHT about "Whole Person Care." She is an Occupational Therapist, Certified Hand Therapist, a board-certified Structural Integrator, Senior Instructor for the Bowen Academy of Australia, a Holistic Health Counselor, and a nationally board-certified Massage Therapist. She teaches nationally and internationally on the therapeutic approach that she developed called Tensegrity Medicine.
Kelly has been practicing in the field of Occupational Therapy for over 32 years. She uses her skills as a manual therapist and ergonomist to address the postural components that contribute to pain and dysfunction. Her focus is not only on the physical issues that may be present, but also on the relationship of stress, cognitive belief patterns and emotions and their impact on the physical body. Her expertise is in using the biotensegrity model in teaching assessment, manual therapy, and movement interventions to create three dimensional global balance in the global structure.
Kelly is on clinical faculty at the University of Washington's rehabilitation department where she lectures on the topics of ergonomics, fascia, hand therapy, innovative manual therapy, and whole body medicine. Music by Steven C. Anderson: "Embraced" from album "Heart Strings." Please visit KellyClancy.com.