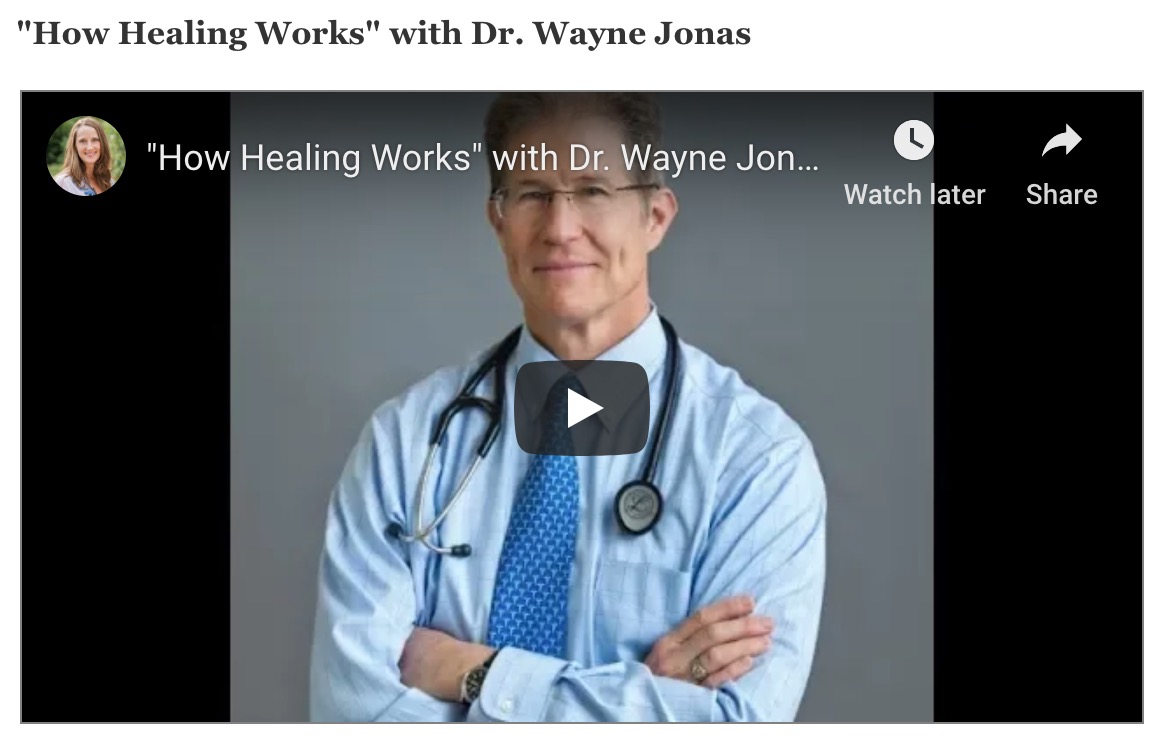 Health Care
,
Holistic Health
,
Integrative Medicine
,
Intuition
,
podcast
,
Prevention
,
Self Care
,
Spirituality
,
The Science of Happiness
,
Wellness
,
Yoga
Healing Connections
How has your autumn been? It's turning to winter here in Minnesota. It's been a few months since I've written on my own blog.
I have been writing my intuition and healing book, managing the Holistic OT Community, teaching holistic health classes, supporting clients, and interviewing fascinating and intelligent people on the Healing Connections Podcast.
On the Healing Connections Podcast I interview thought leaders and health care practitioners about integrative health, wellness, prevention, spirituality, and consciousness.
Here are some of the people I have had the good fortune to speak with to bring you great content you might not find anywhere else. Each episode is 30-60 minutes. They're on my YouTube channel and will be on iTunes soon.
"How Healing Works" with Dr. Wayne Jonas
"Healing with Spiritual Communication and Reiki" with Rebecca Austill-Clausen, MS, OTR/L, FAOTA
 "Yoga to Heal the Healer" with Betsy Shandalov, OTR/L, C-IAYT
"Science, Magic, and Intuition" with Dean Radin, PhD
"A Holistic Approach" to Pain Deborah Rogers, OTR/L
Nutrition & Health – Feed Your Family Healthy: Improve Mood, Behavior, and Immune Function with Tina Gilberti, FDN, OTR/L
Yoga in Health Care with Mandy Lubas, OTR/L, RYT, AWC
How Mindfulness and Emotional Intelligence Can Improve Your Life with Dan Eisner, OTR/L 
Integrative Medicine and the Transformation of Health Care with Emmy Vadnais, OTR/L and Carisa Hillman, OTS