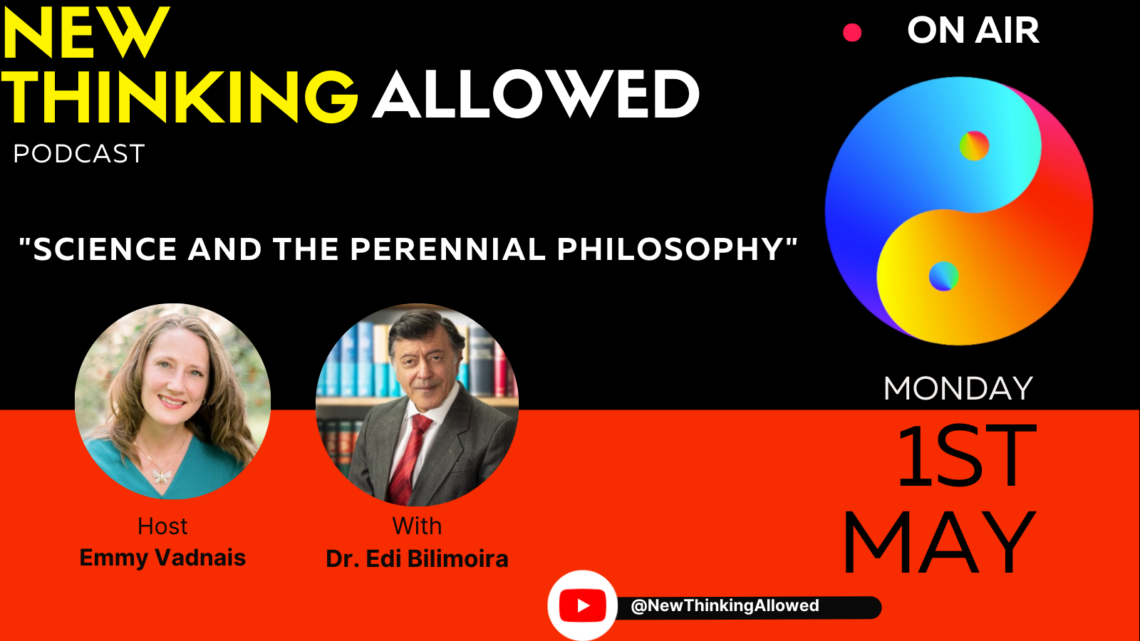 Science & The Perennial Philosophy
Edi Bilimoria, DPhil, FIMechE, CEng, is a Consultant Engineer and has been Project Manager and Head of Design for major projects such as the Channel Tunnel, London Underground systems, and offshore installations. He also worked in safety and environmental engineering and management for several Royal Navy projects, including the Queen Elizabeth Aircraft Carrier and the fleet of River-class offshore patrol vessels. He is Chairman of the Theosophical World Trust for Education and Research, a Trustee of the Scientific and Medical Network, Adviser to the Galileo Commission of the Network, and is a Trustee and a Council Member of the Francis Bacon Society. His website is edibilimoria.com.
Edi Bilimoria describes how science can be more beneficial to humanity by incorporating intuition and the perennial philosophy.
00:00:00 Introduction
00:02:04 Intuition with intellect
00:09:10 Human as instrument
00:12:56 Consciousness expressing as matter
00:21:07 Investigating yourself
00:28:23 Perennial philosophy complements science
00:30:02 AI and technology
00:43:15 The Secret Doctrine
01:08:23 Intuition and science
01:16:17 Conclusion