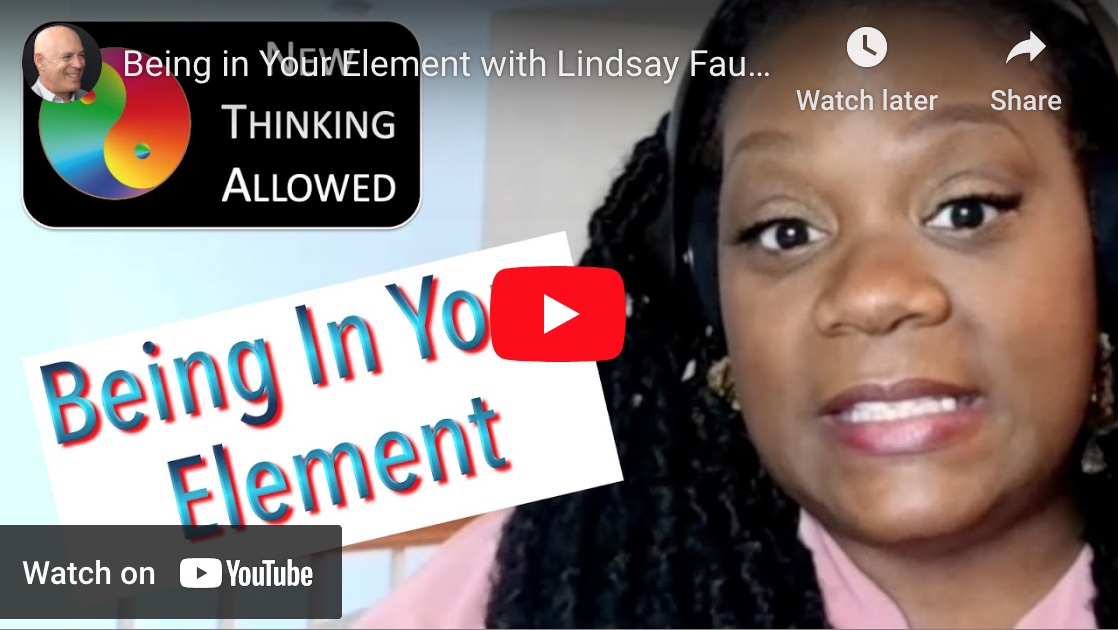 You may gain a new understanding about the flow of energy and spirit or 'qi' while listening to this conversation, as I did, when I spoke with Lindsay Fauntleroy, LAc. She gives one of the best examples of understanding the flow of seasons, the elements, and the yin and yang, I may have ever heard. I am a gardener. So, of course, I love her examples.
Lindsay Fauntleroy, LAc, is a licensed acupuncturist and founder of The Spirit Seed school. She is author of In Our Element: Using the Five Elements as Soul Medicine to Unleash Your Personal Power. She is an instructor for the National Certification Commission for Acupuncture and Oriental Medicine (NCCAOM) and a facilitator of the Flower Essence Society's global practitioner certification program. She is engaging in her Doctoral studies of Indigenous and African Diasporic psychology. Her website is thespiritseed.org.
Lindsay describes how the five elements of the natural world have archetypal patterns and soul lessons. They derive from the anima mundi – soul of the world – that connects us all. She shares four steps to determine which element is active in your life to help you evolve with harmony. Acupuncture, plant medicine, and other practices can heal chi (vital life force) and transform consciousness on subtle levels. This can support being in synch with the cycles and rhythms of life. By embracing indigenous and diasporic cultures, we can be 'neo-ancients' who engage in old medicine in new ways.