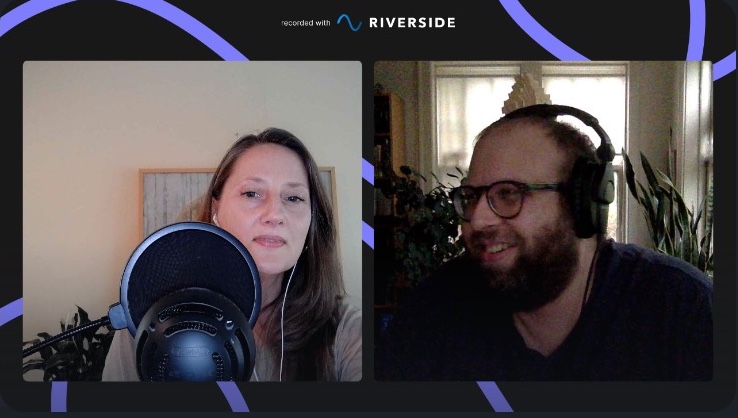 Audiobook for Intuitive Development Available Now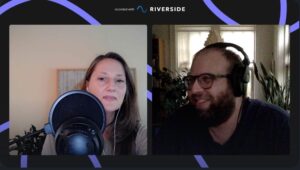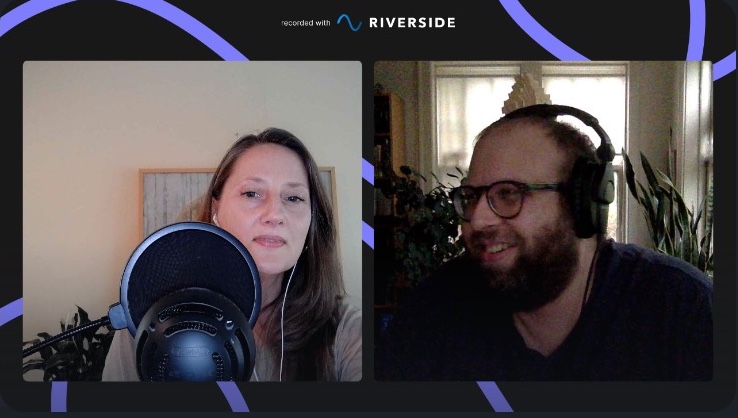 Thank you to the wonderful producer, Thomas Dixon, for helping me get this out to the world and for your amazing talent that assisted me to sound as good as possible as I narrated it. Thank you, Jeffrey Mishlove, for writing a fabulous Foreword and reading it aloud with your beautiful voice.
You can purchase it on
Audible, Amazon
, and iTunes. Share this post or tag three friends from my Facebook, Twitter, Instagram or LinkedIn by 2/6/22 to be entered into a drawing for a free audiobook as a gift from me. Thank you for sharing!