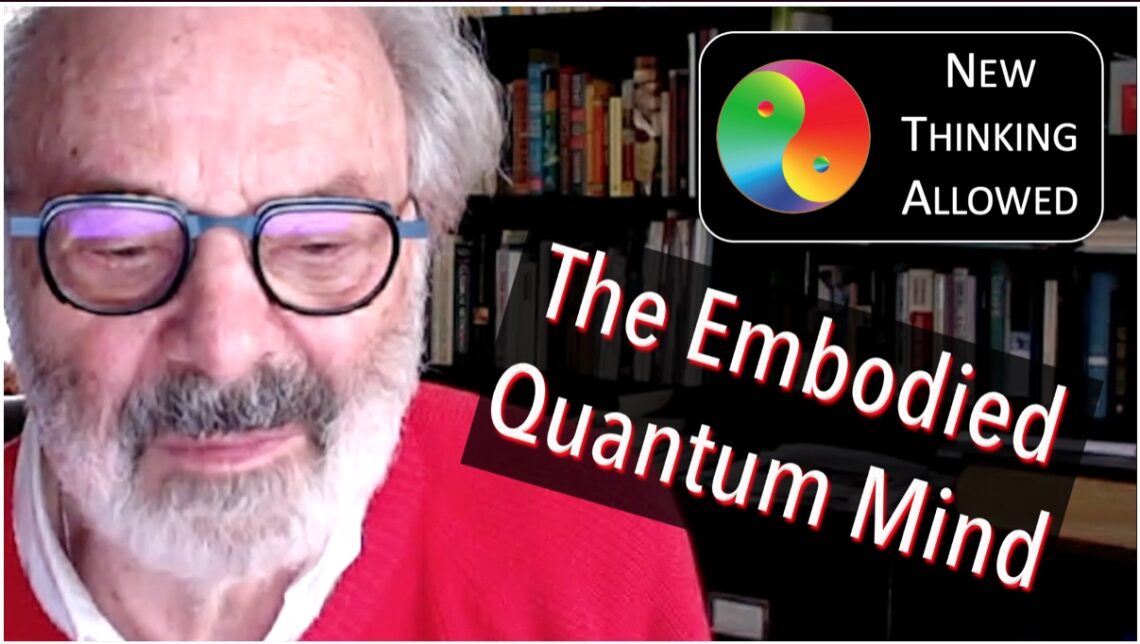 The Embodied Quantum Mind
Enjoy this wonderful conversation I had with Thomas Verny, MD, DPsych!
Thomas Verny, MD, DPsych, is a psychiatrist who founded the Association for Pre- and Perinatal Psychology and Health. He is author of Inside Groups: A Practical Guide to Encounter Groups and Group Therapy, The Secret Life of the Unborn Child, with John Kelly, and The Embodied Mind: Understanding the Mysteries of Cellular Memory, Consciousness, and Our Bodies.
Dr. Verny shares that the mind is not totally dependent on the brain. He describes how reviving a patient, who had a near-death experience and his own near-death experience, helped him discover that consciousness is more than an epiphenomenon of the brain. The mind is both dependent on and independent of the brain and the rest of the body. After researching 5,000 books and articles he found that intelligence and memory are stored in networks throughout the body and in cells. The mind is fluid and adaptive. We may have the power to influence our genetic expression and well-being through thoughts, emotions, and environments.