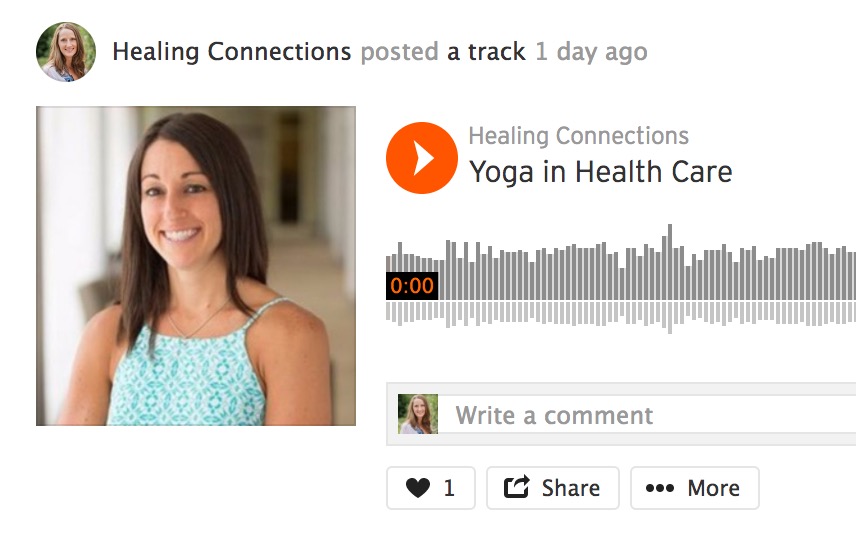 Yoga in Health Care Podcast
I recently interviewed an Occupational Therapist who specializes in Yoga Therapy and Ayurvedic Wellness Counseling, Mandy Lubas, OTR/L, AWC, RYT. She shares how it has helped her with her personal health care and in her health care practice.
We will be co-hosting the "Holistic OT Yoga & Meditation Retreat" September 29 & 30 in St. Paul, MN or live online video. We would love to have you join us!