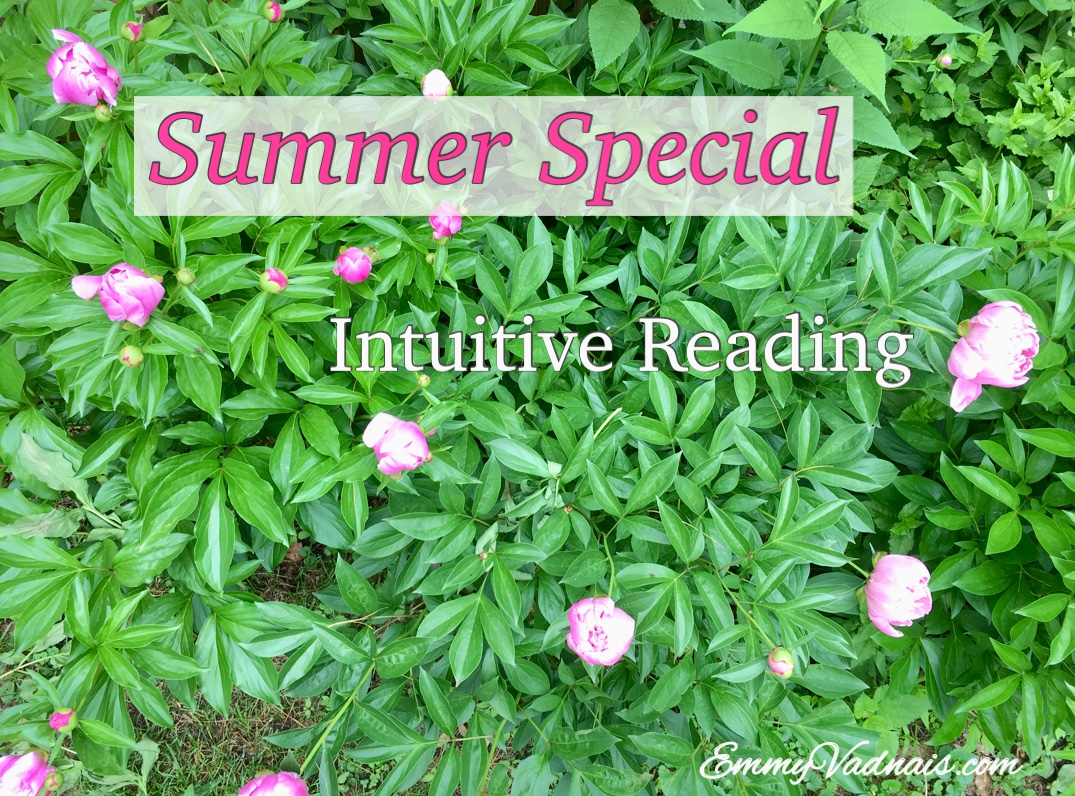 New Intuitive Readings – Summer Special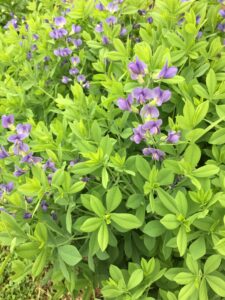 I am now offering Intuitive Readings.
While intuition has and will continue to be a big component of what I share, I am now offering it in a new way.
How I may help you:
What questions do you have or would you like to receive insight into?
Is there something that has been troubling you that you would like to know how best to resolve or how to move forward?
Is there something that you would like to manifest in your life that you would like to know how to create?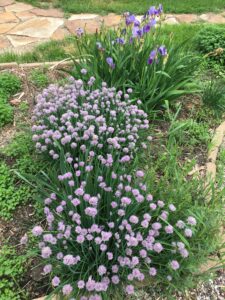 Now through July 31 receive a special summer discount of 45 minutes for $75.
(one per person)
I will use symbolic cards, tarot cards, I Ching, astrology or an energy assessment to support you with your inquiries.
Insights and intuitive messages will come forward to assist you with your situation, and how best to proceed.
You will be supported to expand your consciousness, awareness and personal & spiritual development.
You may receive messages from loved ones of healing and validation of their loving presence.
Your energy will be balanced to positively affect your physical body, emotional, spiritual self, and your overall health and well-being.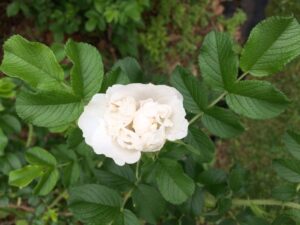 Please contact me at [email protected] to schedule your intuitive reading today.