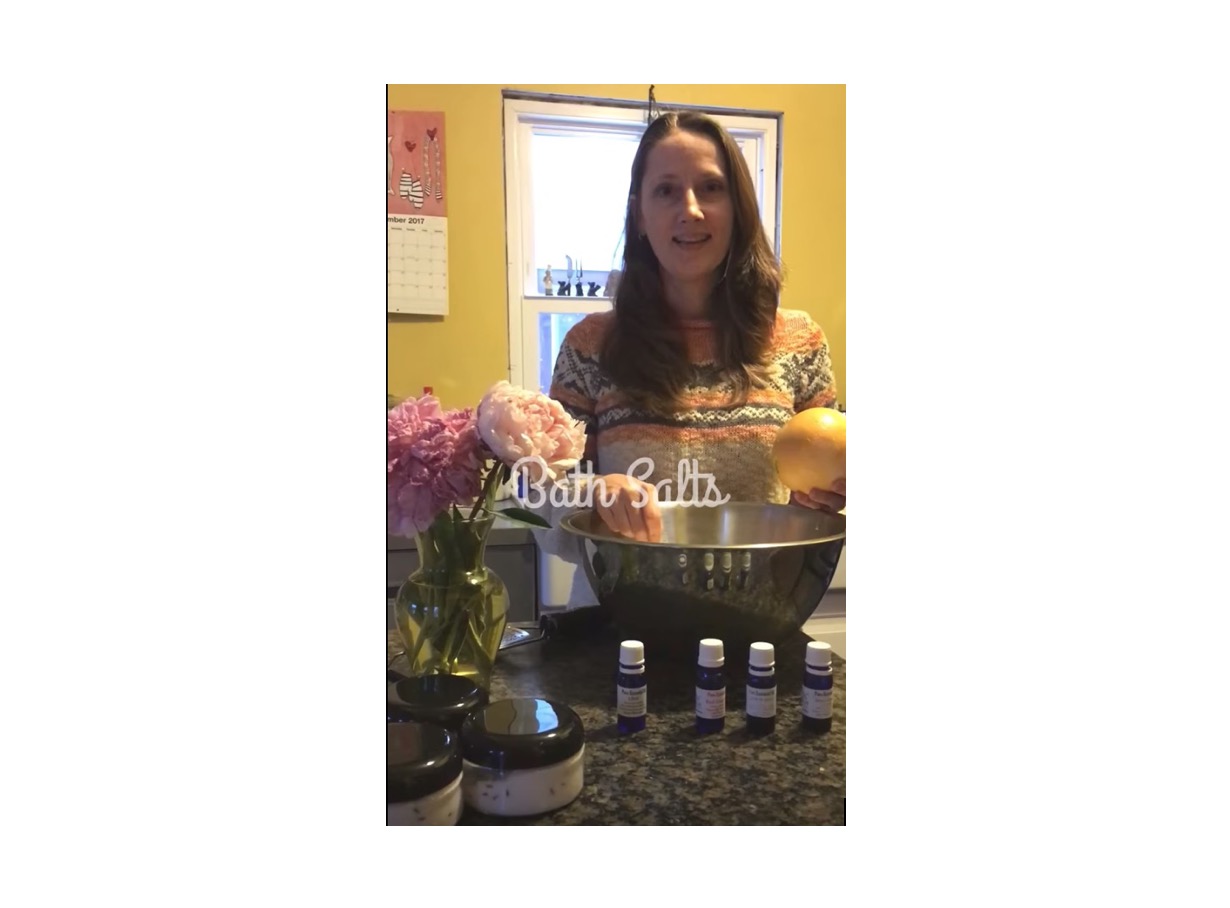 How to Make Your Own Bath Salts
Do You Love Aromatherapy? Make Your Own Bath Salts
January is a wonderful time to soak in the tub or simply your feet.
They're so easy & they make great gifts! 
(Ratio: 1 Cup sea salt – 10 drops of essential oil)

"Uplifting Citrus Bath Salt Blend" Recipe: 
* 15 drops each of: sweet orange, lemon, lime, and red grapefruit essential oil
* Optional: fresh grapefruit rind zest (you can zest lemon, orange, and/or lime). 
For "Lavender Bath Salts" 
10 drops of lavender essential oil per cup of sea salt and a about 1/2 teaspoon of lavender petals (optional). 
They smell sooo good! Enjoy!