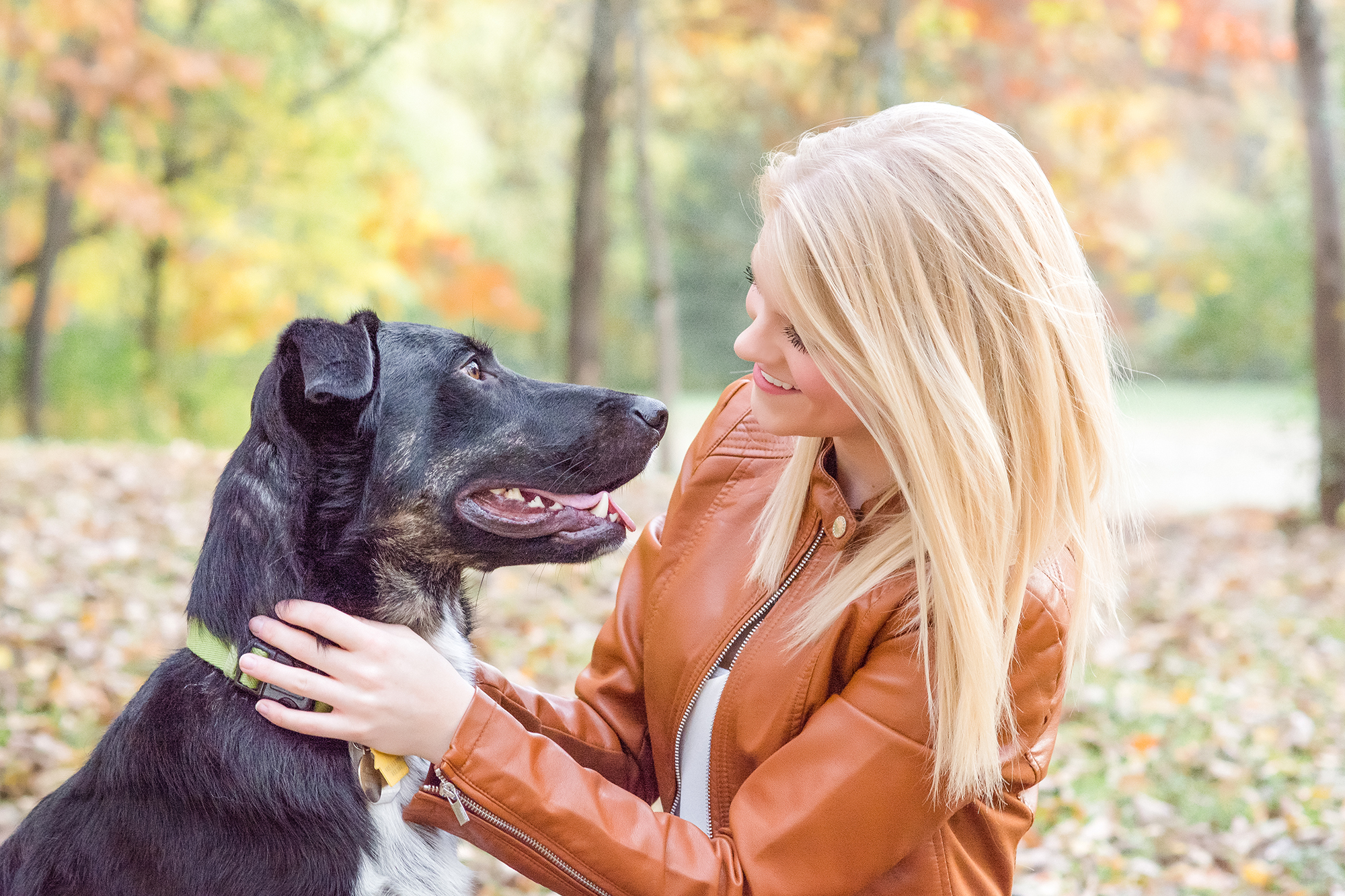 Giving a Voice to Animals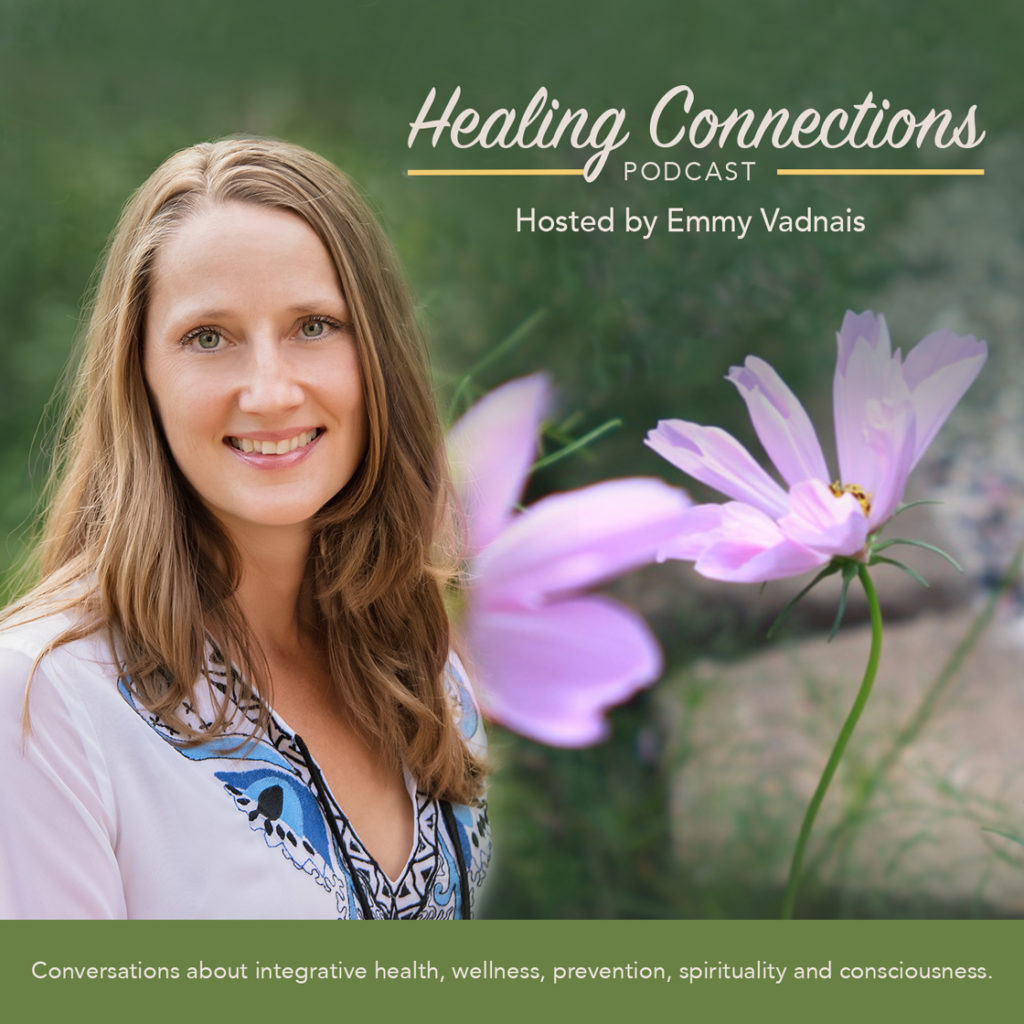 On the Healing Connections Podcast, Emmy Vadnais, OTR/L interviews thought leaders and health care practitioners about integrative health, wellness, prevention, spirituality, and consciousness.
Emmy Vadnais, OTR/L interviews Kathy Van Guilder about "Giving a Voice to Animals"
Watch on YouTube or listen on Apple Podcasts and Spotify.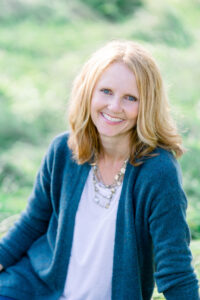 Kathy is an animal communicator who has served as a conduit between people and their pets for almost 15 years. Kathy helps deepen people's understanding and connection with their pets, solves behavioral issues, addresses health concerns such as pain and discomfort, and reconnects people with deceased pets through one on one personal sessions and classes. She works with animals and their human companions in the Minneapolis and St. Paul area, greater Minnesota, throughout the United States, and globally. Kathy is the author of, For the Love of Animals, the untold thoughts of our pets, a book that shares stories and photographs of some of the animals she has communicated with. Helping people to better understand their pets, what they are thinking, and their behaviors. Music by Steven C. Anderson: "Angel Eyes" from the album "Healing Piano." Visit KathyVanGuilder.com.