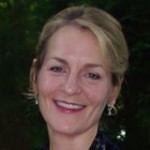 Feng Shui: The Art of Placement to Harmonize the Flow of Life Force Energy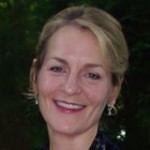 Gretchen Hansen is a certified Feng Shui consultant. Feng Shui is the Chinese art of placement to harmonize the flow of life force energy in the home and workplace.  Since 2003, she has specialized in the application of Feng Shui in the workplace.
Feng Shui started 2000 years ago in China as the study of nature. Humankind desired to understand how nature preserved harmony and balance through the flow of life force energy, or "Chi." Over many years, observations and experiments were consolidated into a body of knowledge now referred to as Feng Shui.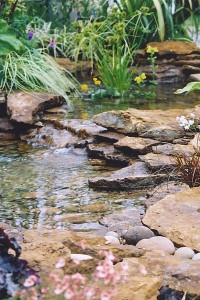 The goal of a Feng Shui consultation is to identify how best to improve or augment the flow of life force energy through a space to:
Support the goals and desires of those who collectively live and/or work in a space
Improve general health and wellbeing
Support and expand creativity
Attract helpful and supportive relationships
Gretchen offers consultations that generate a prioritized list of adjustments for the flow of chi which are in alignment with the intentions and desires of those who live or work in the space. Her clients are often surprised by how a few simple, subtle changes in their environments quickly result in noticeable benefits.
If you are interested in learning how Feng Shui could benefit you, she welcomes your call or email. Gretchen Hanson can be reached at 612.483.2379 or and found on-line Here.