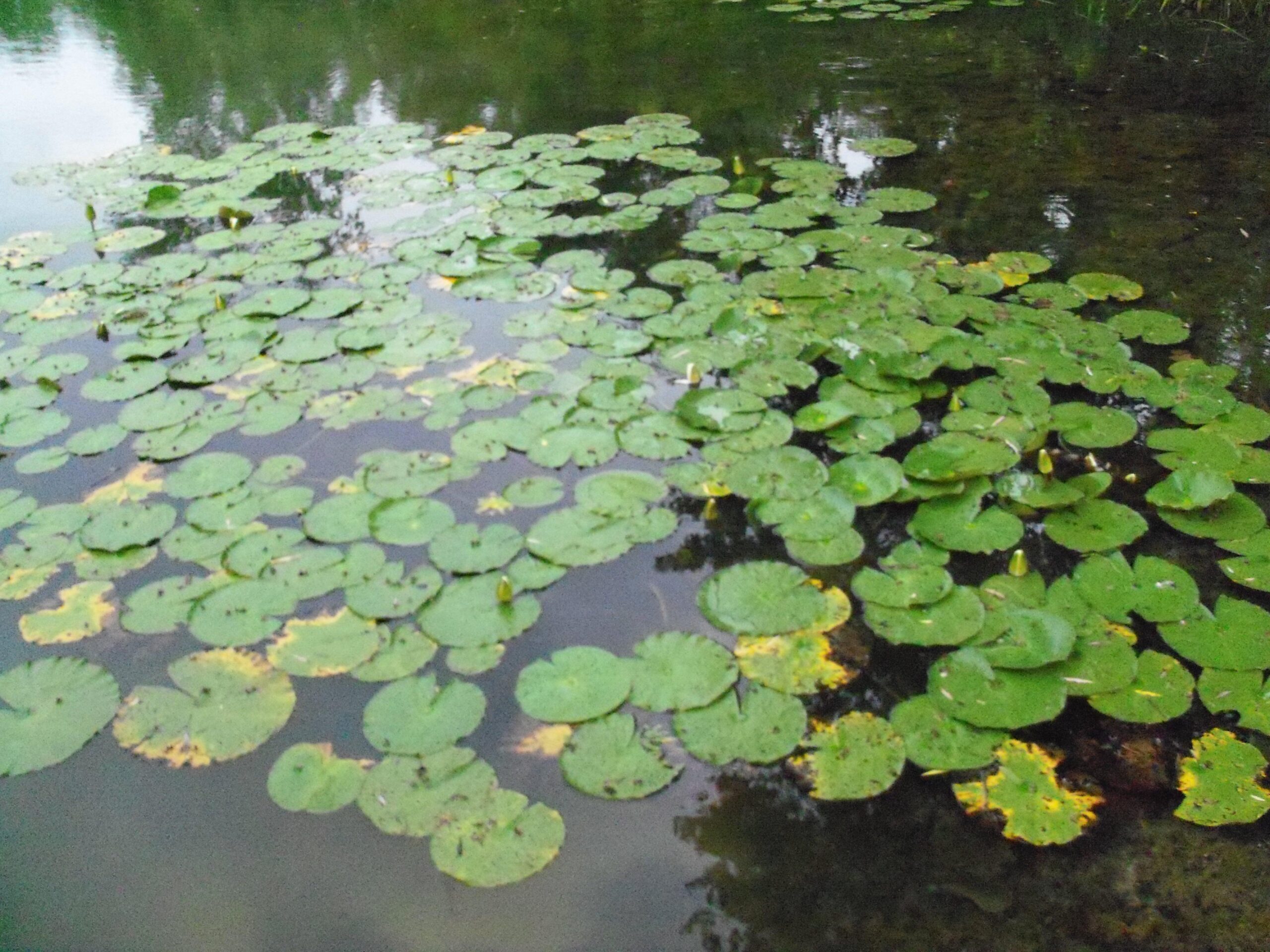 Expanding Holistic Care in to Mainstream Health Care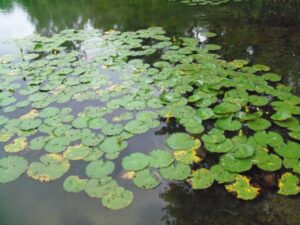 I am grateful to be able to share a Holistic OT column with Mandy Lubas, OTR/L in ADVANCE Magazine for Occupational Therapy Practitioners.
We wrote this article, "Complementary and Alternative Medicine is an Emerging Specialty Practice Area in the Profession" in the Fall of 2012. We received such great reviews and responses that we now have a whole column dedicated to bringing Holistic – Mind, Body, Spirit Medicine in to health care through Occupational Therapy practice.
This is the first article for our new column, "Light on Holistic OT."
Enjoy and thank you for all of the great support!