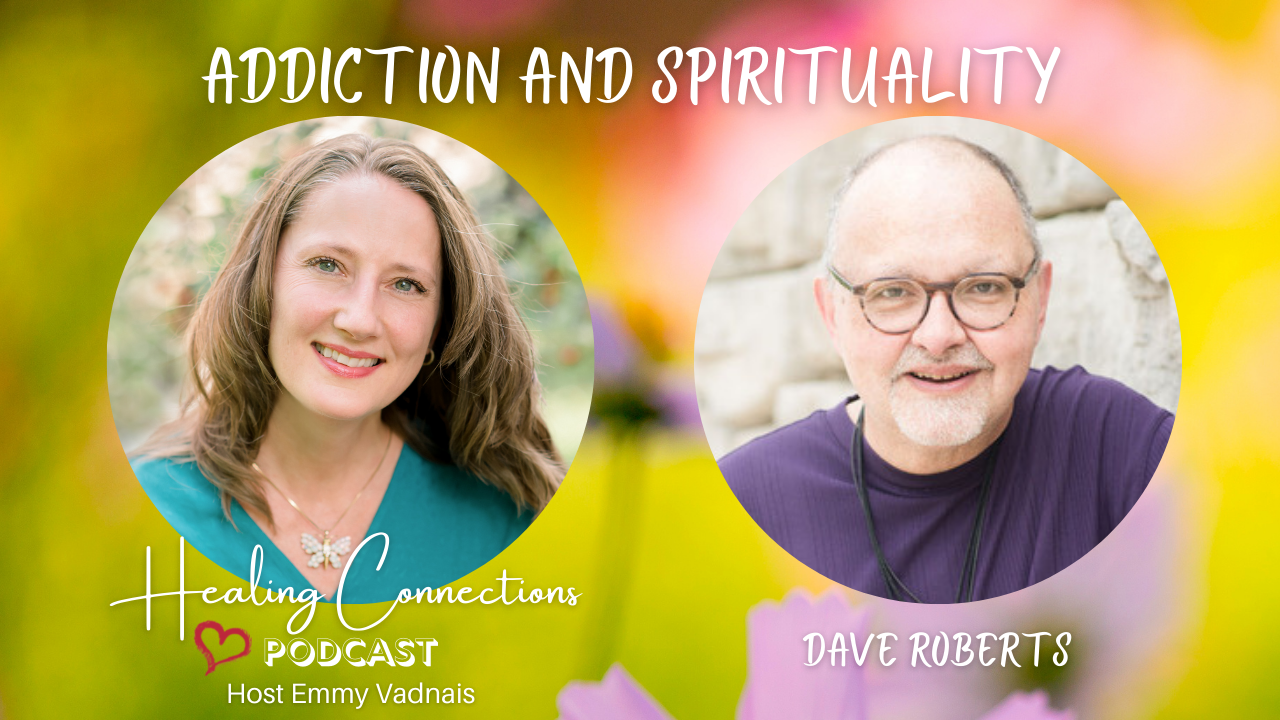 Addiction and Spirituality
Emmy Vadnais, OTR/L interviews Dave Roberts, LMSW about "Addiction and Spirituality" on the Healing Connections Podcast.
Dave shares that there are many forms of addiction, including substance use, gambling, sex, internet, food, and shopping. He provides ways that spirituality may enhance a person to feel more hope and a greater connection to the universe to help people cope, ease pain, loss, trauma, and grief. He shares examples of how his clients have helped his spirituality expand through connecting with their passed loved ones. He offers simple ways for people to develop their spirituality to heal from addiction.
David J. Roberts, Licensed Marriage Social Worker, became a parent who experienced the death of a child, when his daughter Jeannine died of cancer on 3/1/03 at the age of 18. He is a retired addiction professional and an adjunct professor in the psychology and psychology-child life departments at Utica College. Dave has contributed numerous articles on transformation of grief, and addiction, to several online sites and publications. His first book is co-authored with Reverend Patty Furino, When The Psychology Professor Met The Minister, was published in March of this year. Learn more at PsychologyProfessorandMinister.com.