The Power of the Mind in Healing: Foundations in Integrative Health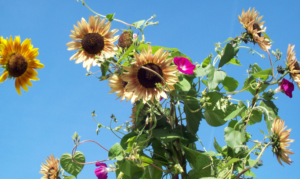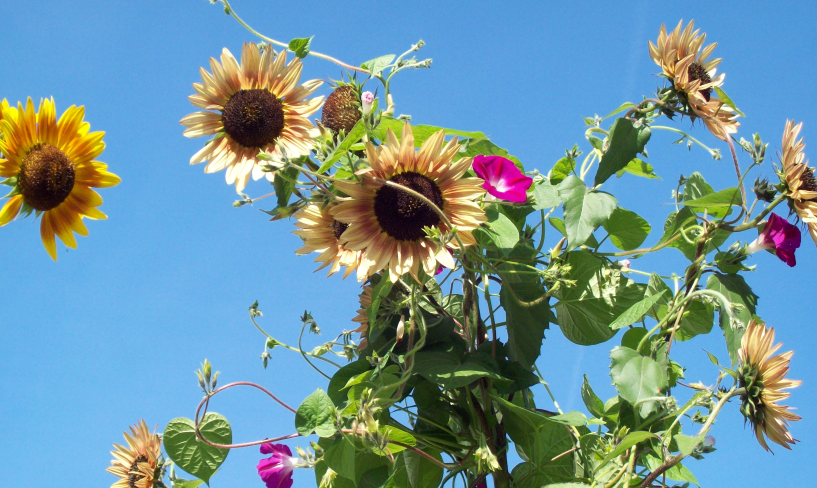 Local and Distant Class Combined in St. Paul, MN
October 5, 12, and 19, 2019
9 a.m. – 4:00 p.m. Central Time
Instructor: Emmy Vadnais, OTR/L
The mind has an incredible power to heal the mind, the body, and the spirit. Research shows that Meditation, Relaxation, Intuition, and Spirituality have abilities to alter mood, emotions, behavior and physiology in positive ways. You will learn these skills for working with clients and for your own personal self care. This class will give you unique tools if you are a sensitive individual or if you work closely with people. It will give a greater connection to yourself and your Spirituality, and an ability to work more comfortably in these areas with others.
This is an Introductory Level Class taught by Emmy Vadnais, OTR/L that is available to Health Care Professionals and  anyone who wants to learn these techniques for their own self-care and personal development or to help others. These courses will enhance any Health Care Professionals skills who would like to bring a Mind-Body-Spirit, Prevention, and Wellness approach to Healing. Excellent for Occupational Therapists, Physical Therapists, Speech Therapists, Nurses, Physicians, Mental Health Practitioners, Massage Therapists, Yoga Practitioners, and any one caring for others.
Read Article in ADVANCE Magazine by Emmy Vadnais, OTR/L "The Power of the Mind in Healing"
You will Learn:
Mind, Body, Spirit Medicine, Prevention and Wellness Research and how it is Increasingly Being Integrated in to Health Care Settings.
How to manage Stress, Pain, and Anxiety with Meditation and Relaxation techniques.
The Relaxation Response has been shown to positively affect gene expression, which when practiced regularly, may prevent disease and improve healing outcomes.
How Meditation and Relaxation Techniques can assist with countering negative thoughts, emotional regulation, improve attention, and assist with organizing thoughts to carry out activities of daily living.
How Intuition can Assist you in Areas of Your Life: Personal Insight & Transformation, Relationships, Career, Health, & Spirituality.
How to use all of your 5 Senses to Connect to and Perceive Intuition.
How Meditation and Intuition can improve Confidence and improve Overall Mood and Well Being.
How Art Therapy and the Symbolic Language of Intuition can create the Relaxation Response to lower stress, anxiety, depression, and pain.
Energy Healing Meditations that can boost mood, assist with prevention, assist with wellness and expedite recovery.
Testimonials from Previous Students
"After having taken this course, I feel much more prepared and very excited to use the strategies and tools Emmy presented. It was very interesting and informative. I not only learned invaluable ways to help my clients, but also developed more of an insight into my own life. Thank you Emmy for an amazing course!"  Cynthia A., MOTR/L
"The class helped me gain confidence or reassurance in developing and trusting my own intuition. Realizing that it is worth the time to meditate and exercise mindfulness."
"For me [this class helped me with] validation, and help in trusting intuition rather than constantly questioning. You walked us through developing and learning to trust our intuition, and helped us interpret some of the things going on. From the first energy reading you did (the information you shared with me I've carried and called upon many times since!) to helping us with some unique experiences, it was all very helpful."
"I appreciated the balancing of chakras meditation without having preconceived ideas of that each of the centers is supposed to feel like.  It was the best guided chakra meditation I have experienced.  It was amazing to be guided and the images that came forth during the meditation. Absolutely, yes the Symbolic Cards helped strengthen my intuition. It took a little more time but I gained more insight reading the cards that I used yesterday, than paying for someone to give me their interpretation."
Continuing Education – 18 CEUs
Health Care Professionals will receive a Certificate of Completion that may be submitted to your professional board for professional development credits. A completed course evaluation is required within 30 days after taking the class to receive a Certificate of Completion. This course meets the NBCOT requirement as a Professional Development Activity PDU ID #14.
Distant Learning
Distant Learning will meet via the internet or teleconference. You must have a working computer, high speed internet, web cam, microphone, and speakers. Once you have registered you will be instructed on how to connect. It really is easy!
Class Policy
Payment is due in full one week before the start of class. Refunds will not be given after the first class. You must attend each class to receive a Certificate of Completion. If you miss one class you will need to make it up with Emmy based on an hourly rate. If you miss more than one class in a series you will need to retake the entire level. Full refunds will be given if the entire class is cancelled by the instructor. Complaints can be handled with Emmy Vadnais, OTR/L.
 18 Hours, $399