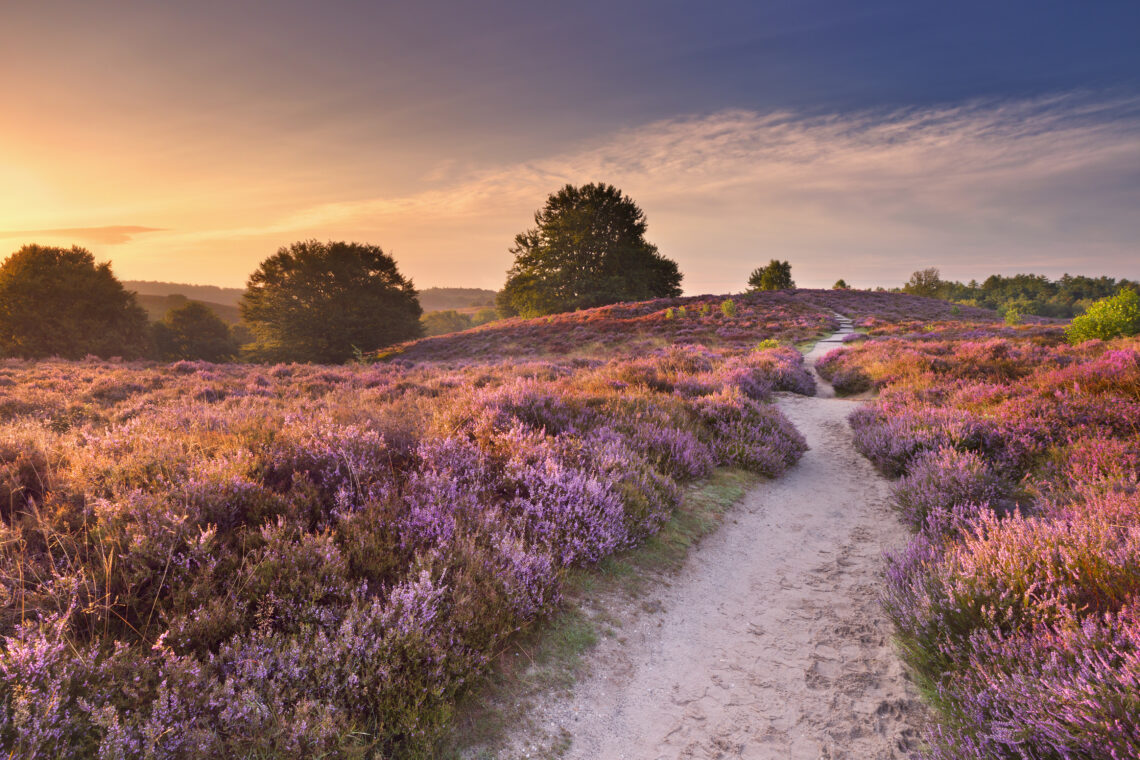 Intuitive Development & Health Coaching with Emmy
Appointments
Tuesday, Wednesday, Thursday
Phone or online video – Zoom, FaceTime, or Skype
Schedule
To schedule an appointment please complete the form below. Please provide 24 hour notice if you need to cancel or reschedule an appointment. Full amount will be charged for missed appointments.
Payment Options
Appointments via phone and video are based on $95/hour
You can send payment via PayPal
Cash or check accepted
I am frequently asked about insurance. I have attempted to be in network with a couple of major insurance companies a few different times. However, because I am considered not part of a larger practice network the companies have not allowed me to work with them and bill the insurance company. The plus side of this is that when we work together we are not beholden to an insurance company dictating the length or type of services provided.
I offer multiple session discounts by request with a minimum of 3 – 6 visits. If you have a Health Savings Account or Flexible Spending Account you may be able to use that to pay for these services. I would like to support you to have access to this care.
I look forward to working with you. Thank you!